Step By Step Guide To Developing A Strong Brand For Your Allied Health Practice
By Renato Parletta
November 28, 2020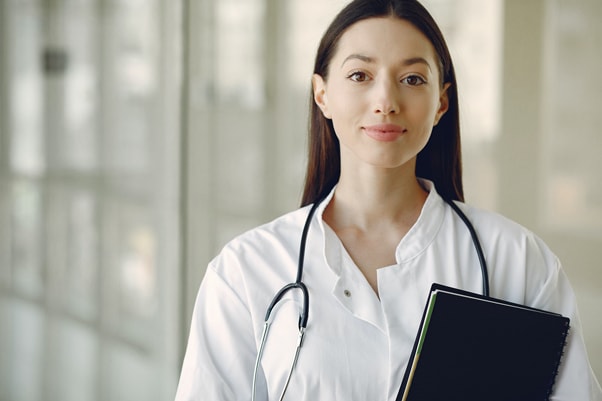 Creating a strong brand for your allied health practice is your opportunity to showcase your professional story. The ultimate goal is to effectively communicate your professionalism, values, skillset, and legitimacy to your existing and would-be patients. Essentially, developing your brand should be part of your marketing strategy to grow your practice.
One of the greatest benefits of branding which does justice to your quality service is the acquisition of a trusting, loyal audience that repeatedly comes back to your clinic. Therefore, well-executed branding will pay dividends as a long-term sales strategy.
Why Do You Need A Strong Brand For Your Allied Health Practice?
Personal health services such as physiotherapy, massages, or sports rehab are heavily reliant on trust and interpersonal interaction between patients and healthcare professionals. So, having a strong brand message that supports this will be crucial for onboarding patients. 
Luckily, you can work this angle to your advantage when building your brand. Primarily because one of the best ways to build trust is being well known in the market for who you are, and what your particular expertise is.
Who Are You?
A strong sense of self is crucial to building a solid brand. This is the launch point, so you'll need to be confident in your culture and values. Therefore, consider the following questions:
   

What does your clinic do best?

   

What sparks passion in your employees?

   

What sets you apart from other allied health practices?

   

What do your patients experience at your clinic? 
Essentially the idea is to build up your strengths. If you excel in a certain area, do not be afraid to shout about it!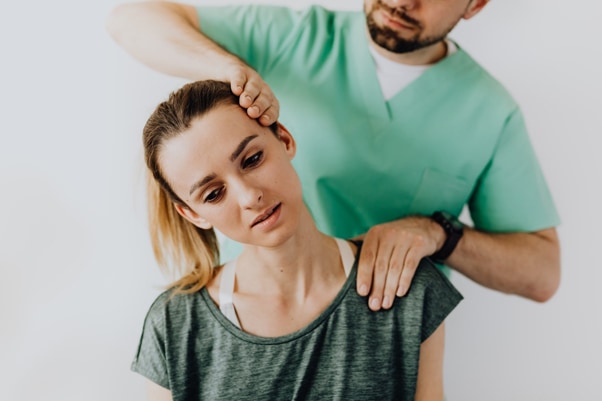 Who Is Your Audience?
One of the most crucial considerations for building a brand is a thorough understanding of your target audience. Consider who you are, what services you are offering, and tailor that to who you are selling to.
Methods To Drive Your Clinic's Marketing
There are several marketing methods that can support your business. Use the knowledge you have acquired on your audience, your business, and its culture and values to base this strategy on.
Social Media
This is a solid step for building a strong brand, regardless of your business model primarily because it allows you to target particular consumers, and onboard them quickly. For example, you might do a YouTube series on fitness and strengthening tutorials that showcase your expertise.
Your brand will grow quickly with quality visuals and content. Increased market attention will allow you to build up a large following, especially if your brand is built on genuine information and trust.
Blogs and Articles
Writing blogs and articles allow you to be creative with your branding and build a lot of content. Healthcare has a myriad of related blog topics so you can get started right away.
Think outside the box with this. What do people want to read? If you have expertise in a certain area of healthcare, write about it! Chances are people will be really receptive to this, and you will get great feedback and engagement. 
Be sure to clearly display the picture, name, clinic, and title when publishing copy. Furthermore, you can drive traffic by posting any blogs on your website and linking them to social media.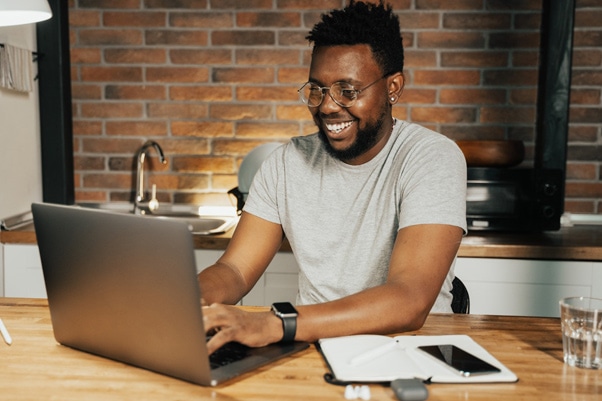 Podcasts and Webinars
The accessibility and quality of podcasts has skyrocketed in recent years. People are often looking to enhance their understanding of different topics, and these are an excellent platform to do so. 
Look at your employees. They are all potential brand champions! Encourage them to speak about the areas they excel in and build them into thought leaders (all you need is a decent microphone). 
A popular spinoff from podcasts is webinars, so consider this too. Healthcare is important to everyone, so there's always an audience for this content. Think of starting your own educational health webinar with a live audience. This adds some variety to your marketing strategy by providing instructional value, drives discussion, and engages audiences.
The Bottom Line
Essentially, building a strong brand is all about putting your best foot forward in the public eye, although it is also crucial to back this up in practice when delivering your services. To do this, you must have a solid understanding of your business' strengths, who your audience is, and what they are looking for. Tailor your marketing strategy to suit this and watch your customer base grow!