How To Use Email Marketing To Connect With Your Patients
By Renato Parletta
December 4, 2019
Table of Contents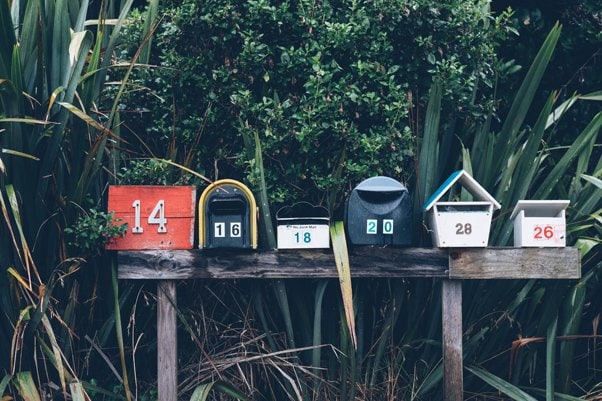 Depending on the allied health service you offer, patient care may or may not be ongoing. Even if it's not, maintaining a connection with the people you treat can lead to word of mouth referrals or them returning if they need your service in future.
The question is, how do you continue to build trust and rapport once patients have completed their appointment? Opt-in email marketing is one way to do this. With statistics to indicate that it drives 81% and 80% of customer acquisition and retention respectively for SMB's, it can be a compelling tool when used correctly.
Email Marketing Tips For Allied Health Professionals
Receive Opt-In Consent
An easy way to capture consent is when a new client visits your practice. Include a section on the registration forms they are required to complete which asks whether they would like to sign up for email marketing.
Alternatively, place a pop-up or form on your website or blog, that invites visitors to join your mailing list. Should you have an authoritative lead magnet such as an e-book or definitive guide that patients would find useful, use it to request their email address in exchange for downloading a copy.
In any case, outline details such as the type of content patients can expect to receive and how often they will receive it. Also, let them know that they will be able to unsubscribe to your email marketing any time they choose to do so.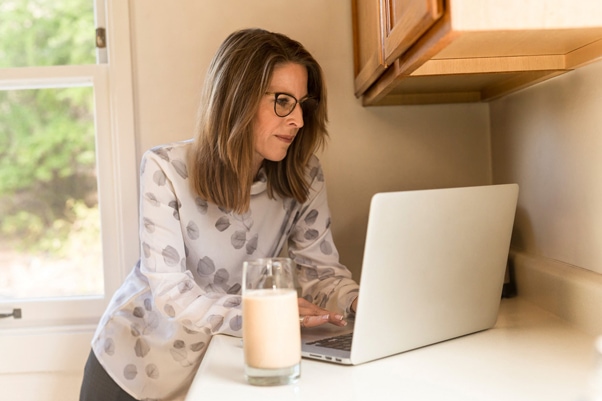 Create and Curate Content To Connect With Your Patients
Now that you know patients want to hear from you via email, it is time to put together some great content to share. Your goal is to nurture a connection with them, therefore, everything you send should add value to the reader.
Types Of Emails To Send
Welcome Email
As you know, first impressions count. That is why your welcome email should set the tone for the rest of your relationship.
When someone opts-in for marketing, automate an email that welcomes them to the family and lets them know they are in good hands. Outline your practice's value proposition and lay expectations for communications going forward.
Regular Newsletter
A newsletter can consist of the latest news in your practice, as well as the industry in general. It can include successful patient case studies or a link to your latest blog post where you share professional tips. Use the space to forge meaningful relationships, and establish yourself as an authority in your field.
How often you send this out is of importance too – you want to be regular and consistent. Although, there is a fine line between too often where people feel spammed, and not often enough when they lose interest.
Find out what your peers recommend and test the frequency to see what works best. If people opt out, ask why they did so. From there, you can make adjustments where necessary.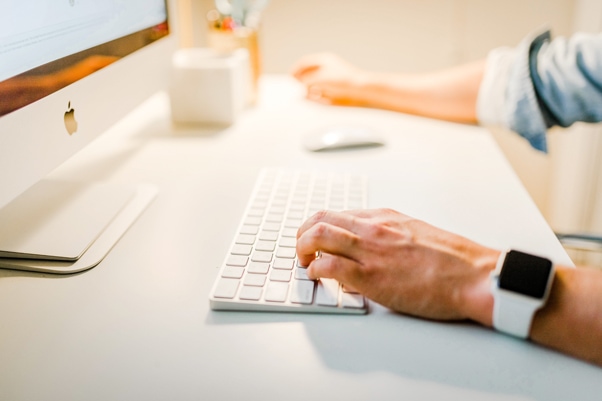 Invites To Your Practice or Local Events
Use email marketing to let patients know that you are interested in their health outside of regular treatment. Send out personalised invites to any relevant conferences, workshops, classes, courses, or health-related events that you may be attending, hosting, or involved in. Not only will they appreciate the personal invite, but the event may also help them to be more proactive in pursuing their health goals.
Birthday Message
As you have patient's details on file, why not send a short and friendly message to say happy birthday each year? It can serve as another way to let people know that they matter to you, as well provide a gentle reminder that you are still open for consultation should they, or anyone they know, need it.
In Summary
A big part of what you do as an Allied Health professional is to build relationships with your patients. From your professional image to an inviting practice and relatable bedside manner, winning their trust is a key aspect of providing exemplary healthcare. It is no surprise then that this should be echoed in your email marketing efforts.
Reputation and marketing aside, running a practice also involves staying on top of organizational tasks. Should you find yourself running short on time, try iinsight, our case and injury management software tailor-made for allied health professionals. It is intuitive, scalable, and secure, and will help you to manage your patient workload better.