Exercise Physiology: How To Use Case Management Software
By Renato Parletta
December 28, 2022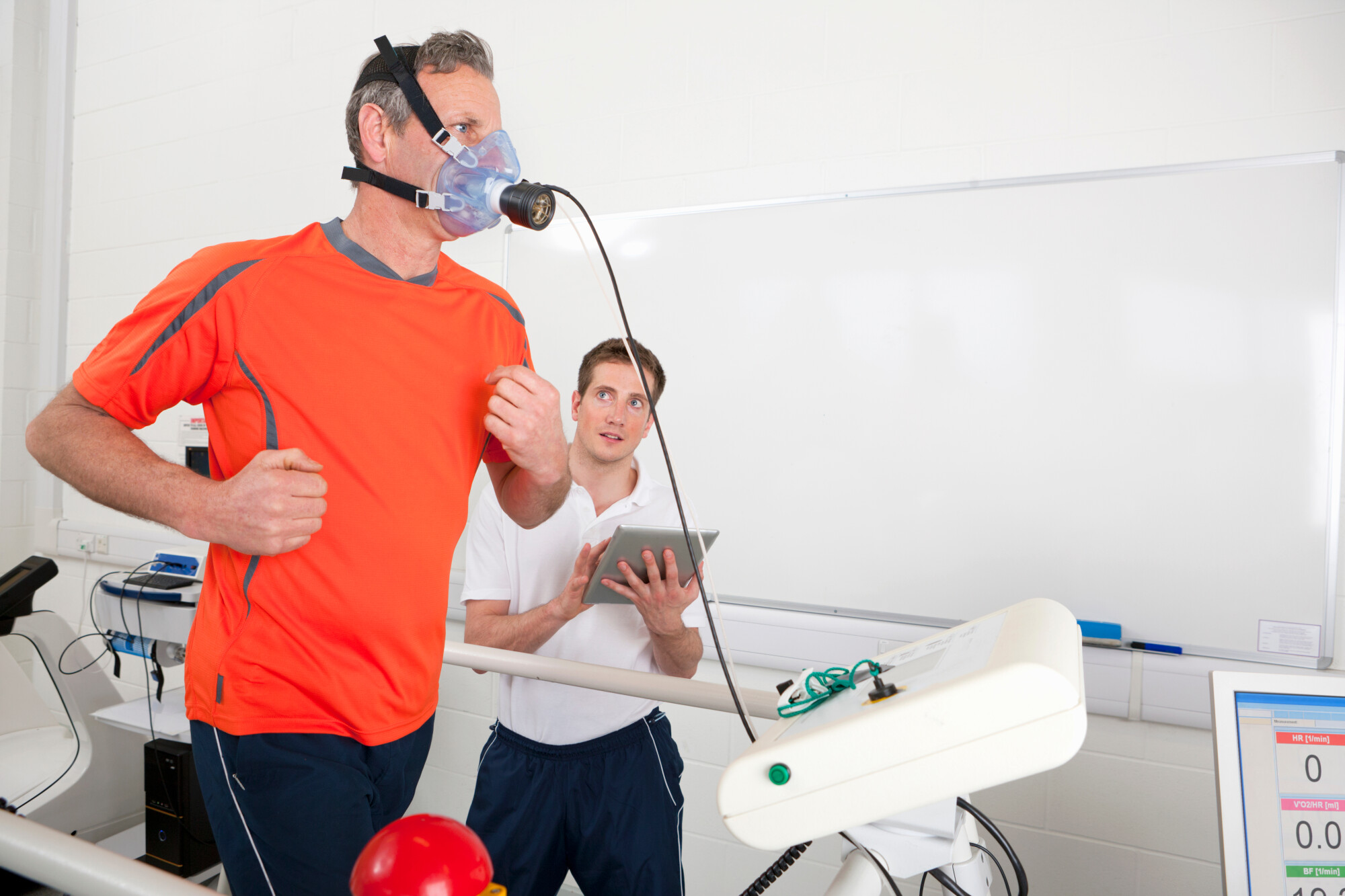 Exercise physiologists do more than work with patients on preventing or managing illness or injury. Research shows that exercise could improve mental health illnesses.
These allied health professionals are crucial to healthcare systems. But the COVID-19 pandemic highlighted the need for remote workers. How can your exercise physiology clinic keep up with the growing need for telehealth?
One solution is exercise physiology software. You are likely already using a case management software, but have you heard of cloud based software?
If you haven't, we have a must-read exercise physiology guide for you. In our article, we will review how you can start using your case management software to boost productivity and scale your business.
Keep reading on for more information!
What Is Case Management Software?
Case management software is where all your patient data and information is stored. It can include information like:
EHRs
Daily and progress notes
Billing information
Appointment scheduling
And more
It is the data center that keeps your business running. Software systems are slightly different than case managers.
Case managers are employees who communicate between insurance providers and allied health organizations. They facilitate transitions to other levels of care.
Case managers may be involved in pieces of inputting and extracting patient information. However, you will need a software system for the best results. Long gone are the days of storing everything in a filing cabinet.
Instead, the world has shifted to case management software. This is where you store information on computer hard drives, on-site data centers, or cloud based data centers.
Why do you need a quality case management system? Exercise physiologists consistently work with patients to improve patient health.
You need a software system that keeps direct patient care ongoing. Case management software streamlines billing, note-taking, and reviewing patient information.
Ultimately, it can save your employees unproductive time. Non-direct patient time is spent writing notes manually and inputting them into systems.
Or, employees may waste time using multiple software systems for billing and documentation. Your other staff members often spend time scheduling or reminding appointments.
A high-quality software system sets appointment reminders. It can also automate text messages or email reminders.
Traditional vs. Cloud Based Case Management
There are two primary types of case management systems for exercise physiologist clinics:
Traditional or on-site
Cloud based
When choosing your management software for your clinic, you want something scalable and flexible. You need software that is easy to train and reduces long-term expenses. Traditional case management stores patient information on-site.
You need more IT members and the space for hard drives and storage. You could lose valuable patient information and data if the power goes out. Contrarily, cloud based case management software is stored off-site in data centers.
Exercise Physiology Software Benefits
Cloud based software gives you access to data, billing, documentation, and more through any device connected to the network. Other benefits of exercise physiology case management software are:
Flexibility for telehealth appointments
Patient documentation
Appointment scheduling
Organizing client forms
Medical billing
Data analysis and metrics
HIPAA compliant
You reduce on-site storage and improve the safety and security of patient data. Cloud based systems store information off-site.
It gives you encrypted access from any registered device. Your exercise physiologists can start seeing patients remotely or at different clinics. With a tablet or phone, they still have access to documentation, appointment scheduling, and billing.
As a manager or director, you will have fewer instances of running back to the office to handle problems. If there's a power outage, your data is completely secure.
Off-site centers also have multiple backup generators and power sources to handle local outages. With frequent back-ups, your data is immediately pulled within a few minutes, ensuring you don't miss a beat.
Improved Security and HIPAA Compliance
One of the pitfalls of traditional case management software is data hacking. Recently, there was a data hack in a Massachusetts medical facility.
This data hack affected approximately two million individuals. During healthcare data hacks, patients are at risk of losing their:
Social security number
Birth date
Medical details
And more
If data hacks were caused by breaking HIPAA violations, you could also risk fines. A cloud based system offers better data protection and security.
If you have concerns about the devices your employees use, they must go through multi-factorial authentication. You also receive access to customer support regarding any threats or breaches that put your company at risk.
Financial Management
Now that you know more about how your employees can use a cloud based system and how it provides better protection let's dive into implementing cloud based systems for management teams. Financial management tools are essential to your company. It provides better insight into productivity, efficiency, and other metrics.
Switching to a cloud based system also benefits financial management by:
Providing financial reports
Tracking patient payments
Email invoicing
Filing insurance claims
Financial reporting can help you see where your budget is at and how your clinic performs. It integrates multiple software systems, like Microsoft Outlook, for more streamlined email invoicing. Ultimately, cloud systems help you cut back on tedious costs.
Improving Your Exercise Physiology Clinic's Productivity
You can use exercise physiology software to help improve productivity and efficiency. Finding a cloud based software geared toward allied health professionals ensures it has all the tools needed to get started.
Some of these tools include billing, appointment reminders, and documentation management. You can utilize the metrics and analysis to see how your employees perform and where you can improve.
Are you interested in switching to cloud based case management software? Visit iinsight today and sign up for a free 14-day trial. You can begin seeing the difference in your clinic!