7 Features of Exercise Physiology Case Management Software
By Renato Parletta
June 18, 2022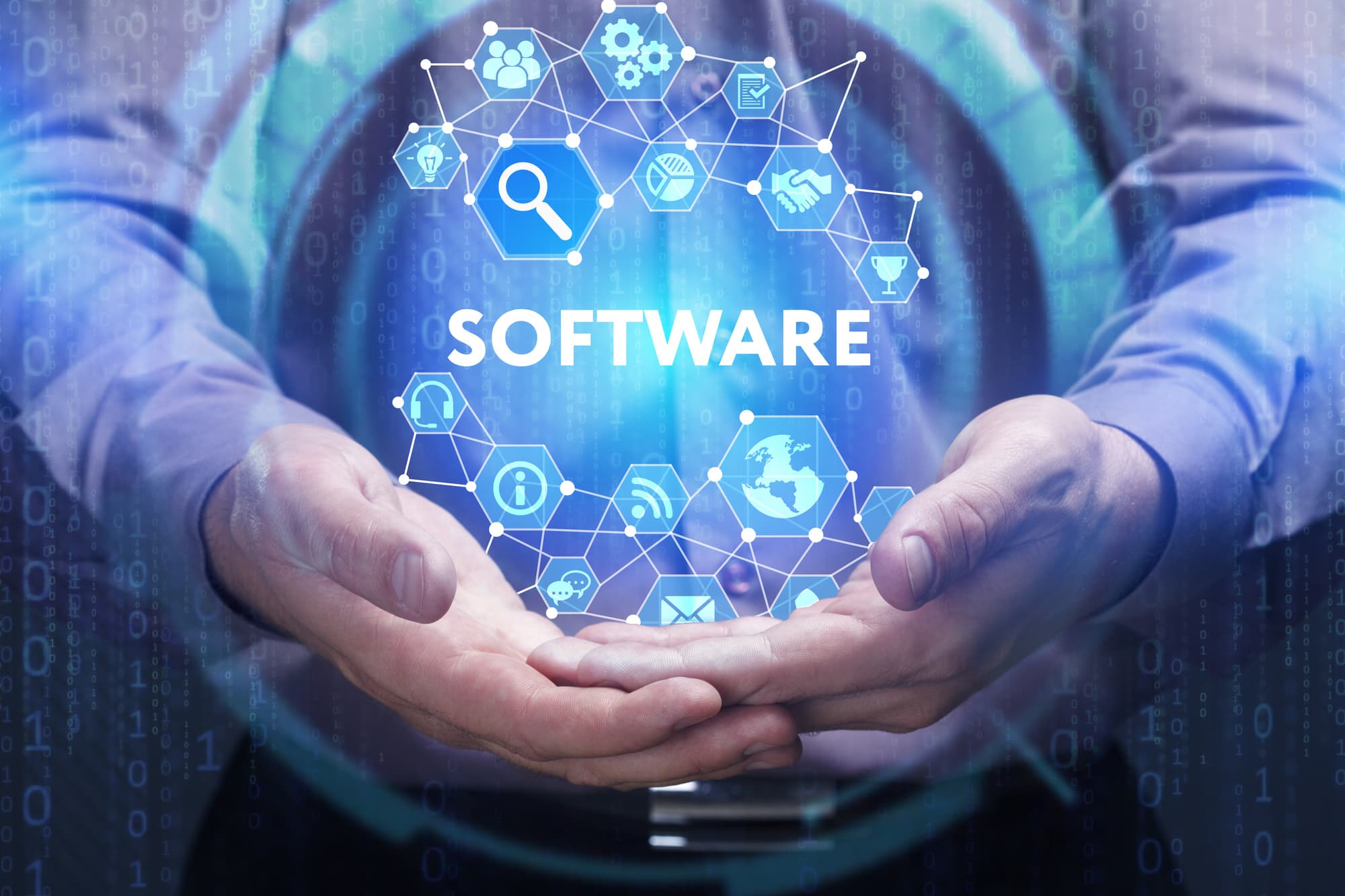 There are over 200,000 allied health professionals in Australia, and a significant number work in physiology. Physiologists can treat many patients in a week, which is why efficient case management is essential to managing workloads.
One branch of physiology is exercise physiology. Exercise physiologists are masters of clinical exercise interventions, so case management software can provide many benefits. Case management software provides a central digital platform to manage your workload.
If you are an exercise physiologist, read on to learn more about this helpful software. Here are seven features of exercise physiology case management software.
1. Cloud-based Software
Cloud-based software allows you to access your case management software via the internet, meaning you can access it from any device. It makes it easy to access all the data you need to provide the best service to clients, even when you are out of the office.
Do not worry about spending time on the phone with employees trying to get essential information. Instead, you can securely access data on the go, making patient care more efficient.
And cloud-based software is encrypted, which improves your security protocols and reduces the risk of data breaches. Data breaches are on the rise in Australia and worldwide, with the allied health field vulnerable to attack. Ensure your case management is secure to prevent practice downtime, costly data recovery, and loss of reputation with cloud-based features.
2. Automation of Workflows
A key feature of case management software is its automation capabilities. Allied health services such as exercise physiologists have to invest time in data entry. This takes away opportunities to work with patients and provide care.
However, with automation, many tasks will become automatic. Tasks include:
Data reports
Scheduling
Billing
Data entry
Processes like marketing automation and staff management become simple with automatic software. It enables exercise physiologists to maintain their workflow productivity and focus on tasks they enjoy. Automation features also reduce the risk of human error, ensuring data is accurate for better insights and care planning.
3. Appointment Scheduling
There are many reasons why patients miss appointments, but it costs the healthcare industry $26 million in productivity losses in Australia. Appointment scheduling helps solve this issue.
Case management software automates appointment reminders and helps you stay in touch with patients. You can send email or SMS alerts, so patients remember their appointments. As it is automated, you save time and can focus on other tasks.
Appointment scheduling also enables you to integrate with digital calendars, such as Outlook. So you can stay in control of your diary and reduce the risk of errors. There is also the option to turn on reminders for tasks and appointments.
4. Financial Management Tools
Allied Health software also features financial tools, which streamline billing and accounting processes. Financial management tools include:
Financial reports
Patient payment tracking
Bulk email invoicing
Help with insurance claims
Financial management tools help make financial management as straightforward as an exercise physiologist. Keep track of different patient bills and insurance claims without human error. And reduce the time spent on invoicing with automatic email invoicing features.
You will also have accurate data to determine your budget and identify any areas of overspending. You do not have to wait to work out spending, as financial tools offer real-time updates.
Financial reporting can be a valuable tool to utilize if you run an exercise physiology clinic. You can also use this tool if you need to regularly submit revenue information to a specific agency or present data to stakeholders.
5. Project Case Management Software
While it might feel convenient to keep paper records, there are many downsides. It can be challenging to keep track of patient progress and time-consuming to update other healthcare providers. Plus, there is a risk of data breaches, which lead to costly consequences.
You can utilize the project case management software features to enhance patient care securely. Keep electronic records of patient notes and update them on the go if you choose a cloud-based system. Data is encrypted and secure with features such as multi-factor authentication, so patient data is protected.
Reduce time spent updating clients, healthcare teams, and loved ones about patient progress. The software presents data in a user-friendly way, making it simple to share information when you need it.
Electronic project management also enhances patient care. You will have all the data in one place to regularly assess patient progress. Plus, you will have the data to advocate for their needs and ensure you provide the most efficient physiology care.
6. Compliance Checks
Exercise physiology case management features to make sure you stay compliant at all times. It ensures you stick to best practices as an exercise physiologist and keep on top of essential tasks.
The software provides you stay compliant with laws such as privacy procedures for patient data. You will receive reminders about backing up data or contacting an insurance company to reauthorize payments.
7. KPI Reports
KPI stands for 'key performance indicator' and helps determine how effective you are working. It will help you achieve your goals as an exercise physiologist, as you can keep track of your performance in all areas. For example, you can view reports on your caseload, time targets, monetary goals, and appointments.
Having case management software that integrates KPI means you have the most accurate data readily available. You will have a complete perspective on your performance measured against your goals.
Plus, reports are user-friendly and accessible. You will be able to explain specific reports to patients and stakeholders without spending time converting complex metrics.
Invest in Case Management Software
Now is the time to invest in software for allied health services. But do not invest in a general case management software platform. Invest in one tailored to specific allied health sectors, such as exercise physiology.
Are you ready to enhance your work? Well, iinsight is here to help. Our exercise physiology case management software is designed to meet all your needs.
Sign up for our free 14-day trial today to try out the features for yourself. Contact us today to get started.