5 Benefits of Storing Data Records on a Cloud-Based System
By Renato Parletta
April 2, 2022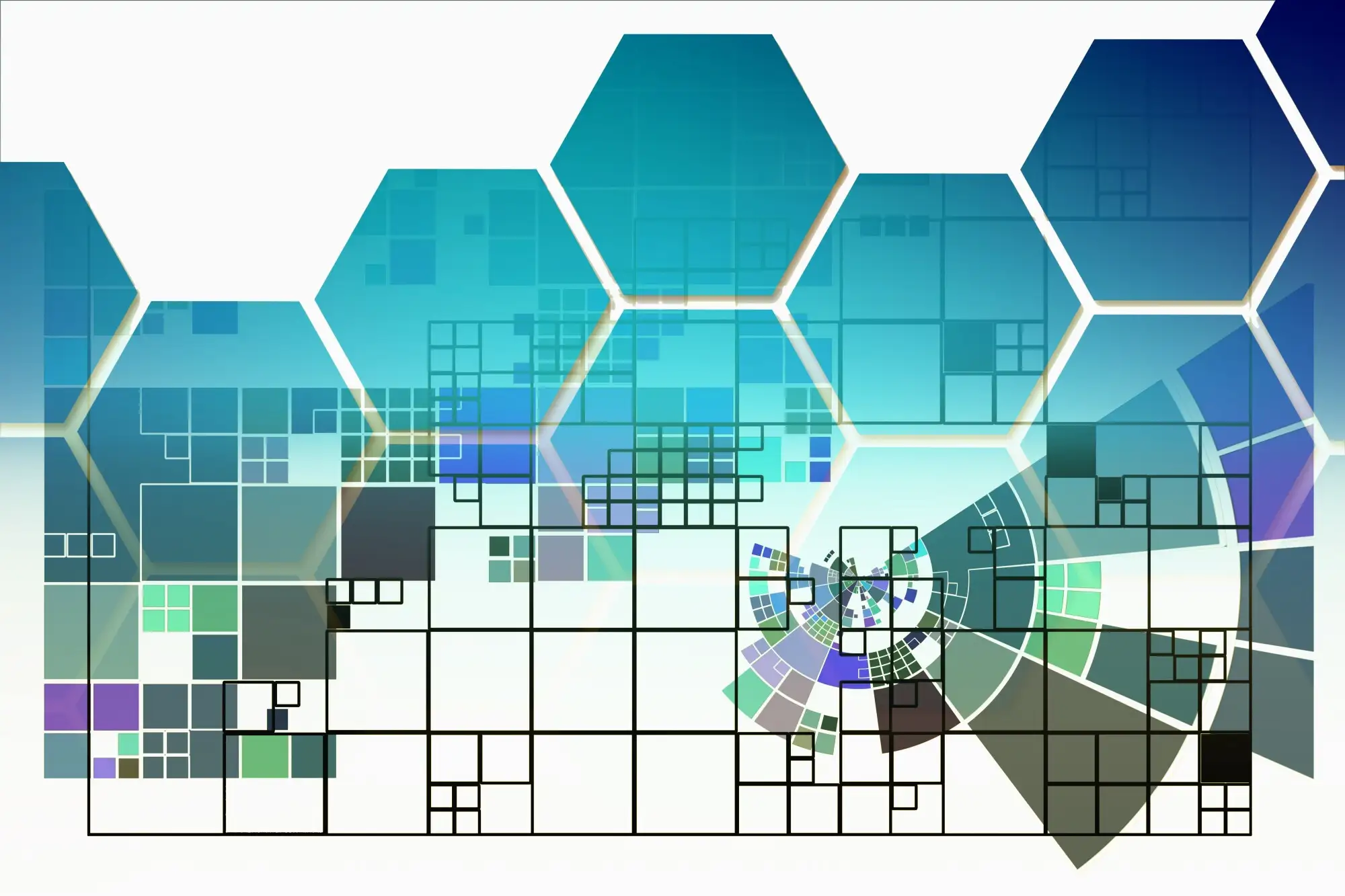 According to a study done by the Univerity of Maryland, there is a cyber attack occurring every 39 seconds. Cloud data storage is the most secure data management solution that there is. With data stored on a cloud-based system, you know it's safe from theft or cyber-attacks.
Plus, data records are easier to access and share with others than ever before. These, along with other benefits, are why many businesses are saving their data records on cloud-based systems.
Which is what we are here to talk about today, the befits of switching to cloud-based storing systems.
Let's take a look!
1) Your Data is More Secure
When it comes to business data records, safety is always the number one concern. And with good reason – if that data falls into the wrong hands, it could be disastrous for the company.
That's why more and more businesses are turning to cloud-based storage systems for their data management needs. With data stored on a cloud-based system, you know it's safer from theft or cyber-attacks. Plus, data records are easier to access and share with others than ever before.
As we already mentioned, a cyberattack is happening in our world every 39 seconds. With how much our world is going more digital by the day, we can only expect this number to rise.
If we could recommend one of the most important cybersecurity tips, it would be for businesses to use a cloud-based system for storing their records.
Increased Security for Patient Data Records
We've already talked about the importance of keeping your patient's data secure, especially with so many cyber-attacks constantly happening. So, there are a few ways you can continue to keep them safe.
Ensure staff complete compliance training
Hire professional cyber security
Switch to cloud-based data
Use a third-party monitor for activities
Using these tips will help to ensure you don't have costly security issues.
2) Access Data on the Go
One of the best things about cloud-based data storage is that you can access your data from anywhere in the world on the go.
This makes things much easier for customer management and more. For example, if you're out of the office and a customer contacts you with a question, you can easily pull up their information on your phone or laptop.
Plus, if you need to work on a project while you're on vacation, you can easily access the files you need. With cloud-based data storage, there are no boundaries. Cloud based CRM software is critical for both small and big businesses in today's world.
This also means that the whole designated team can access the same files as well. This is especially ideal for larger companies or companies that deal with a massive amount of data records.
All you'll need for your office is a computer and an internet connection. Much of the hardware used to run your server will be unnecessary, saving physical area and reducing upkeep needs.
3) Process Automation
Let's talk about automation for a minute. If you're into digital marketing or read up on it from time to time, you've probably seen an article talking about the increase in automation recently.
Automation has been shown to increase productivity by more than 14% and lower costs by over 12% in recent years, which is why so many companies are starting to implement it more and more.
What does this have to do with cloud-based data storage?
Simply put, when you store your data on a cloud-based system, it's much easier to automate the process. All you need is an internet connection, and you're good to go.
This is ideal for companies that are looking to save time and money on their data management processes. Everything is managed and automated by a cloud vendor, which means you can have has many users working on their responsibility without affecting the other.
4) Reduced Costs
One of the main benefits of switching to a cloud-based system for data storage is that it reduces costs.
When you store your data onsite, you need to pay for the hardware, software, and maintenance yourself. However, when you store your data in the cloud, all of these expenses are taken care of by the vendor.
This can save your business a lot of money in the long run. Cloud storage is typically more cost-effective since providers spread the expenses of their infrastructure and services across a large number of clients.
That's not all. With the cloud, you only pay for what you use. So if your company doesn't need a lot of storage space, you don't have to pay for a lot of storage space.
5) Increased Efficiency & Convenience
When it comes to data storage, efficiency is key. And this is something that cloud-based systems are able to provide in spades.
With all of your data records stored in one place and easily accessible by all authorized users, you can quickly and easily access it. Running a company efficiently is critically important to its survival.
You don't have to worry about how much storage space you'll need throughout the year either or even the risk of spending money on useless space or running out. You may control your cloud storage resources and pay according to current needs, changing as your requirements change.
Reducing costs, using proper accounting software, CRM software, and other business basics are part of running efficiently. Which is where storing data records online comes into play. It provides the benefits we already mentioned and many more.
Storing Your Data Records
As you can see, there are a number of benefits to using cloud-based data storage. Not only is it more secure and efficient, but it's also cheaper and easier to access data on the go.
If you're looking for a way to improve your business's cybersecurity or data management processes, we highly recommend using a cloud-based system.
If you have questions about data records, how to be more business efficient, or if you're looking for the best case management software, let us know. We're here to help your business become the best it can be!