How To Increase Facebook Engagement and Get New Clients For Your Health Practice
By Renato Parletta
February 12, 2020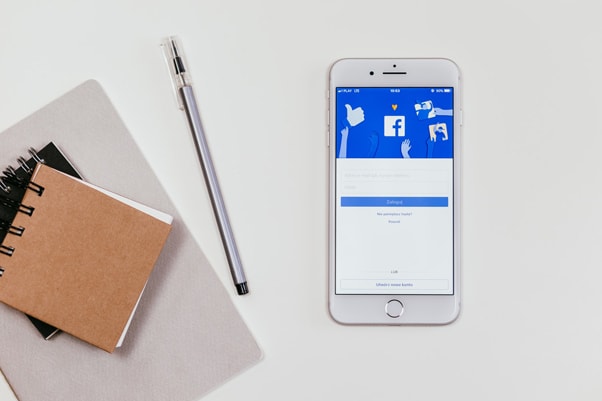 Facebook is a platform where you can work on building a thriving community for your health practice. Beyond simply earning likes and followers, Facebook engagement can help you extend your reach to people who aren't aware of your practice but require your service. Also, an engaged audience is one that understands the value you bring to the table and may potentially become your patients or send you referrals.
Which Actions Indicate Facebook Engagement and Extend Your Health Practice's Reach?
We will begin by examining the actions that indicate you have an engaged audience on the platform. This could be receiving likes and followers as we mentioned, but also shares, comments on your posts, check-ins to your location, or tagging your practice into a post.
These actions matter because they extend your organic reach on the platform. As soon as a person engages with your practice's profile in any way, it becomes visible to their online community as well. It's additional coverage for you at no extra cost.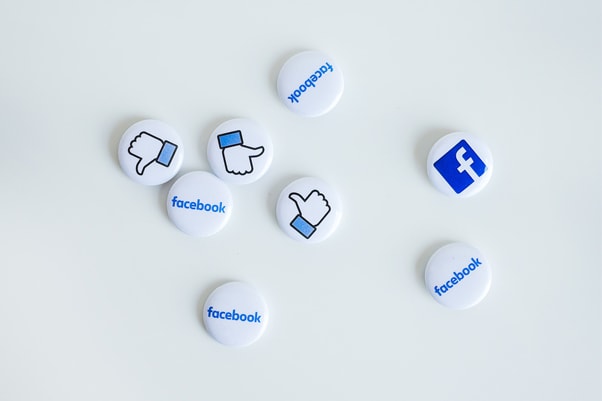 How To Increase Engagement On Facebook
Moving onto the how.
As a starting point, lay the groundwork for engaging content by ensuring that everything you share is valuable to your patients and not self-serving. You can then develop a strategy to boost interaction with your practice based on the following points:
Time Your Posts Carefully
Posting at times when your followers are active on the platform will mean that you get more eyes on the content you share. According to Sprout Social, most people check their social media as they arrive at work or during their lunch break. However, they are less likely to be on it very late in the evening or on Sundays.
Keeping this in mind will ensure that you get maximum traction out of your post, rather than it sliding down the newsfeed unseen.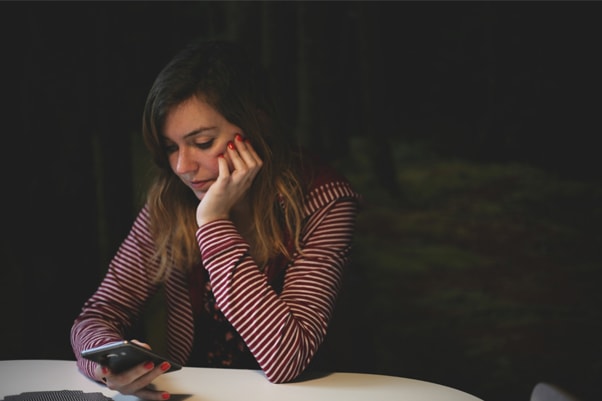 Vary The Type Of Content You Share
Some allied health professionals make the mistake of not getting enough variety in the content they share. While your audience is looking to you for the latest insights or tips in your space, it doesn't mean that you can't add even more value and give the content a fresh take. A couple of ideas include:
Setting up a practitioner Q&A to answer common questions patients may have
Sharing patient success stories to celebrate their treatment milestones
Uploading informative videos of basic stretches or exercises patients can try at home
Featuring staff profiles so that patients can get to know the people at your practice
Inviting patients to join a workshop you are hosting
Cross promoting your allied health partner network so that patients have recommendations on complementary service providers
Creating a poll to ask patients if there is something specific related to your industry that they want to know more about
Actively Respond To Comments
It takes more than posting great content to see engagement on your profile. Patients want to know that someone on the other end is listening too.
Take the time to respond to comments and answer questions that people ask. Being responsive will put you in better stead for engaging in interactions that can result in patients seeking out your services.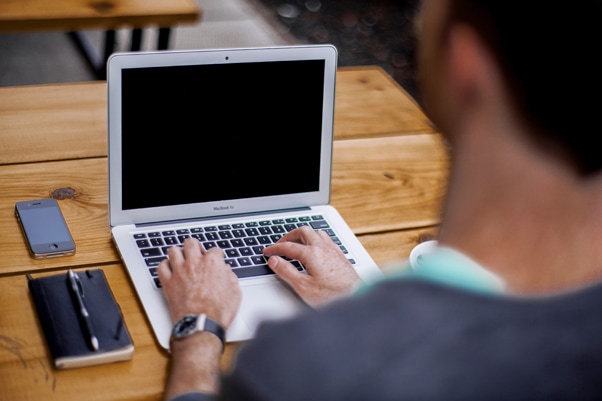 Analyze Popular Posts
Once you have enough variety and are seeing some Facebook engagement on your posts, analyze which are the most popular with your following. Keeping your finger on the pulse of what is encouraging interaction can help you better shape your content and posting strategy going forward.
Be Active In Professional or Industry Groups
Join groups set up by professionals in your industry and actively post in them, either answering patient's related questions or putting forward your professional opinion to other health care providers. For example, if you can provide insights as to where a patient can contact a support worker, or give recommendations to other professionals on NDIS software they can use, people will come to value your input.
This helps to elevate your image as an industry professional and can result in patients seeking out your services when they need it, or allied health partners sending you referrals.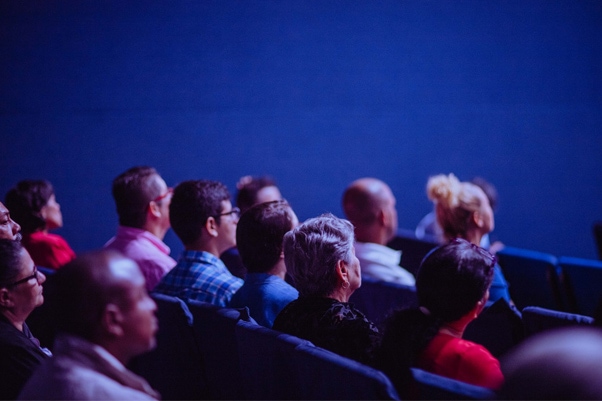 Final Thoughts
Consistently posting quality content can boost Facebook engagement and elevate awareness around your health practice and services. Utilize the platform as a tool to let patients know that you are ready to treat them should they be seeking the service.
Speaking of sharing useful content, download our free e-book on 5 Ways To Better Manage Allied Health Cases to get tips on how to better manage your case-load. With the right tools to support you, you will have more time to spend on treating and reaching out to patients who would benefit from your expertise.