4 Features To Look For In Medical Billing Software Australia
By Renato Parletta
October 31, 2020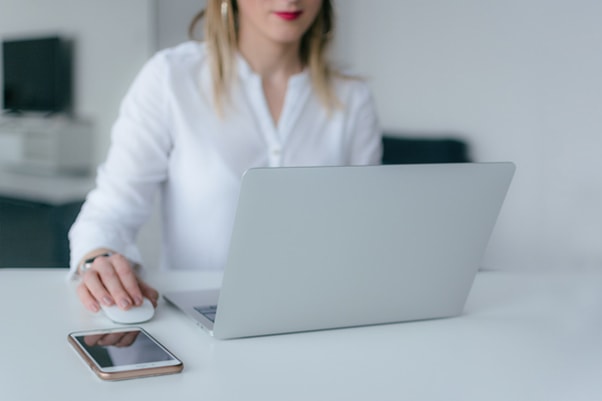 Creating invoices and statements for allied healthcare services is streamlined by using effective medical billing software.
Through the process of medical billing, providers can put through the necessary paperwork for outstanding costs, insurance, and Medicare claims. It is why we have created iinsight, a cloud-based system designed to optimize the case management process and deliver high-quality medical billing software for allied health practitioners.
4. Features To Look For In Medical Billing Software Australia
1. Simple Case Management
iinsight makes case management easy for medical and allied health practices alike. The software makes the process of creating and sending invoices, statements, and timesheets straightforward.
There's also a feature that allows you to link your paperwork directly to Medicare's claims portal. Therefore, there is less administration, the process is accelerated, and financial reporting for your practice is simple and transparent.
Our software has been built based on customer ideas. Hence it covers every base, even the smaller things. For example, you can customize your digital filing system by creating document labels specific to your organization.
These can then be sub-categorized, helping you organize and group documents according to their type, which is a real benefit when digitizing the medical billing process.
2. Maximized Productivity and Compliance
Especially in current times, healthcare settings in Australia can become extremely busy, and hence face a high caseload with high subsequent billing costs. Our platform will help your practice to manage that.
For example, there is the option to send time-sensitive notifications about your organization's caseload. This can inform you of thresholds and due dates for budgets.
Furthermore, the software can help you stick to budget through its plan management feature, which shares the status of the remaining budget or duration in real-time. Should you be close to going over the limit, it'll notify you.
3. Information Security
Medical billing must be completed in line with the highest security standards; something iinsight does not compromise on. The system secures your data, encrypting your information, and continually backing it up using the highest standards commercially available.
Furthermore, you can relax knowing that your client records are in safe hands being protected by multi-factor authentification. Essentially this eradicates the need for a contingency plan in the event of files being lost, destroyed, or stolen. When it comes to medical billing, this is uncompromisable.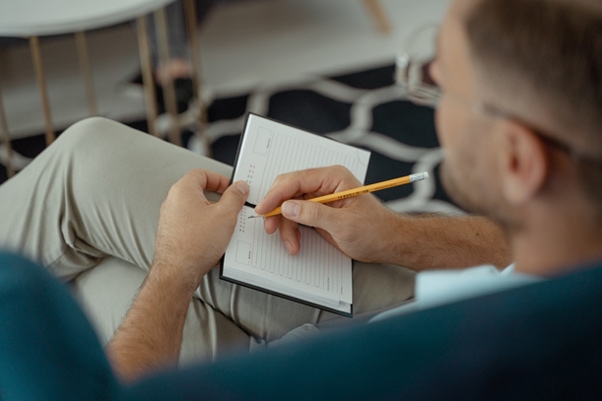 4. Top-Quality Customer Service
We understand the pressure of running a successful medical practice in Australia. That is why we aim to take the stress off your shoulders with incomparable customer service. Between Monday and Friday, 24-hour online customer support is available, meaning that someone is always there to address your concerns.
Also, our software has been hand-crafted from direct client feedback on what they want. This comes from user groups and idea-sharing platforms that keep us innovated and ahead of the competition.
You can be confident that your medical billing process is in the best hands, with a company that really understands the industry and what allied health and medical professionals want.
Final Thoughts
If you are looking for the best medical billing software Australia has to offer, then iinsight works seamlessly to produce a case management process, including seamless billing, that will streamline your practice.
Aside from what we have already mentioned, our software has a wealth of useful features suited to medical billing. Now, health practices in Australia can focus on delivering top-quality care for patients, knowing that the administrative case management side is being taken care of.