How To Put Your Allied Health Business On Google Maps
By Renato Parletta
November 9, 2020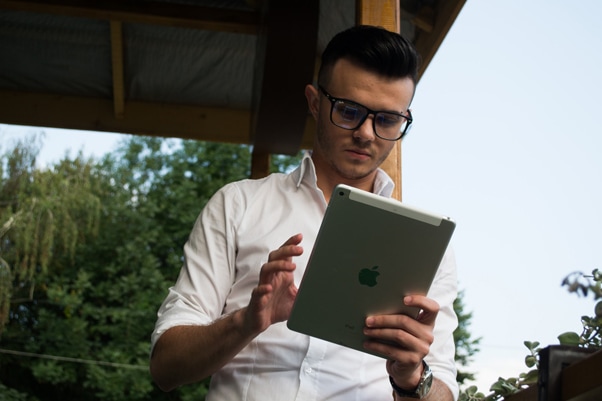 Learning how to put your allied health practice on Google Maps is one of the most important moves you can make to boost patient visits.
Not only does this free listing make it easier for nearby patients to locate your practice, but it also gives them the vital information they need to contact you. Read on to find out the simple steps you can take to add your business to Maps.
Why Set Up A Practice Listing?
Google Maps is one of Google's suite of services. As you know, people use it to locate a specific address or to search for particular services within their proximity.
For that reason, it is a very relevant platform to have a listing on for your practice. As an example, when patients search Maps for 'occupational therapist,' Google produces a list of nearby service providers for them to choose from.
In that listing, the person will get all the relevant information about the practice, including:
 

Operating hours

 

Open or closed status

 

Business classification (e.g. type of service offered)

 

Customer rating

 

Contact information

 

Link to the website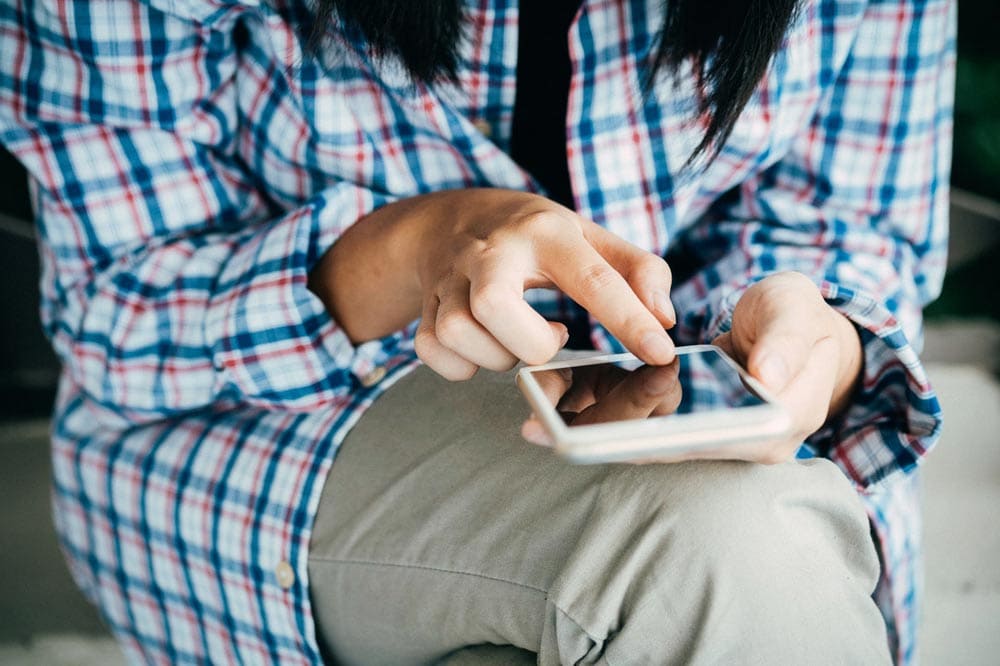 If your allied health practice does not have a listing, your potential patients may wonder why that is. It also makes it more difficult for them to physically find you, as they will need to know your exact address. As the service is free and easy to set up, there is no excuse not to have a listing.
How Do I Claim My Allied Health Listing On Google Maps?
The first thing you will need to do is to check if your allied health practice has an existing listing on Google Maps. Long established businesses may well find that they already appear on it. 
If this is the case, does the listing belong to you, or has someone else set it up? The former; browse over the listing information to check that nothing is lacking, incorrect, or out of date. Update anything that needs to be updated.
But if it is the latter and the listing doesn't belong to you, you need to claim it as your own. Here are the steps to do this.
Search for your business on Google Maps.

Tap or click on the red pin that appears over the location of your business.

Follow the 'claim this business' link that will be listed under the business information.

The loaded page will prompt you to log into a Google account.

Either log in to your existing account or create a new one.

You will now be prompted to verify your ownership using information already associated with the business.

Verifying Ownership
There are several ways in which you can verify your ownership, listed below.
 

By phone: Google will call the number associated with your business and ask you to verify a code that they have provided.

 

By email: Similarly, a verification code will be emailed over to the contact email in your listing.

 

By postcard: In this case, Google will mail a verification code to the address of your business.

 

By Google Search Console: If the information in your listed business is indeed incorrect, out of date, or not provided, this option allows you to verify your business another way as you do not need a security code. However, your business must be registered to the same email as your Console account to be eligible.
How To Put Your Business On Google Maps
Perhaps your allied health practice is new, or simply not listed on Google Maps yet. Getting the information up can come coupled with huge benefits, as we already outlined. Here is how you can establish your practice on the platform:
Enter the address of your allied health business into Google Maps and select where it is physically located.

A panel should appear with an option for you to 'add your business.'

Select this, and you should be prompted to enter the details of your business (e.g. Name, Industry, etc.)

Now it will suggest that you use your Google My Business 

account

to add in more details about your practice.

From here, you will be able to edit and add in all the relevant contact information, reviews, and even images or videos of your practice.

You will also be asked to verify ownership, which will be in one of the ways mentioned above.
The Bottom Line
We hope that this article has shed some light on how to put your practice on Google Maps. 
With more patients walking through your door, do you have the right case management system to stay on top of client records and compliance within the relevant schemes?
Get in touch with us for a demo on iinsight. It has been built specifically for allied health professionals, and acts as NDIS software, integrates with Medicare, Workcover QLD/SA, Xero, and more.