How To Use Cloud Based Software for Your Positive Behaviour Practice
By Renato Parletta
June 25, 2022
Table of Contents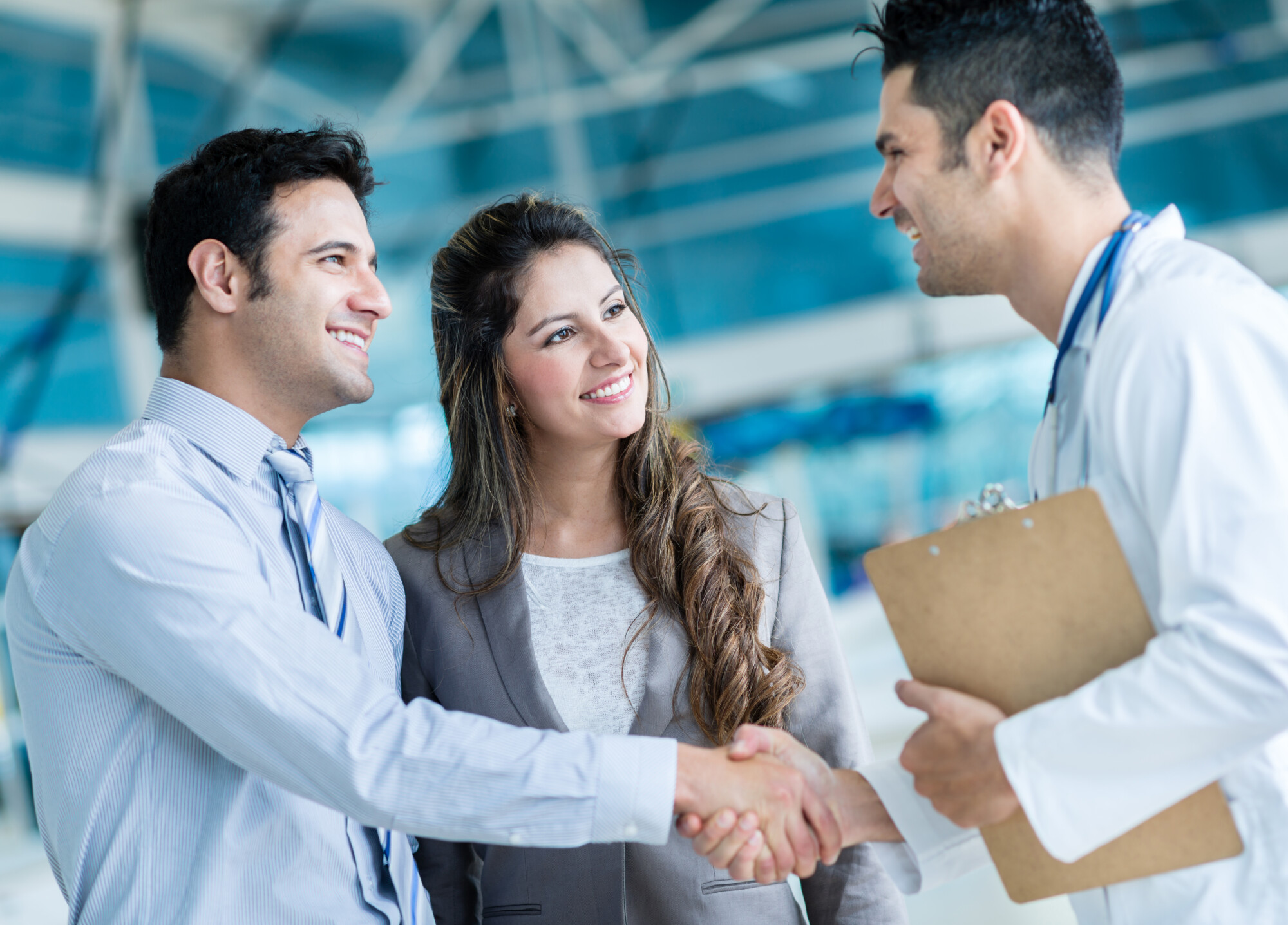 Positive behaviour practices are becoming more popular, especially to meet national quality standards for children, so they can be equipped with the skills to understand their own behaviour. But how can you improve the efficiency of your positive behaviour practice?
One of the best ways to improve positive behaviour support management is to invest in digital solutions. However, you do not need to invest in multiple programs to help meet your practice needs. There is cloud-based software out there that you can utilize in different ways.
Read on to learn more.
Positive Behaviour Support Meaning
There is more than one definition of positive behaviour support. In general, it is an approach allied health professionals use that focuses on positive behavioural management strategies.
It is a way to work with people at risk of developing challenging behaviours. Positive behaviour support also helps teachers and caregivers by providing effective strategies to help change behaviours.
There is an increasing amount of positive behaviour support services and practices. Other allied health professionals may also use the positive behaviour approach to help their clients. This is why cloud-based software can be essential for different allied health professionals.
How to Use Cloud-based Software
Cloud-based software provides services via the internet. The term was first used in 1996, but systems have continued to become more advanced.
Cloud-based software is now an essential part of many allied health care practices, with many features to make access as easy as possible. For example, you can often use an app to access software.
There is a variety of cloud-based software out there, including software for allied health professionals. iinsight's software caters to allied health sectors, including positive behaviour support services. Its features include:
Budget management
Reporting
Bulk email invoicing software
Digital signatures
Cost tracking
KPI reports
Allied health software such as iinsight is cloud-based for multiple reasons. Here are some reasons why cloud-based software can help your positive behaviour support practice.
Enhance Practice Security
There was an 84% rise in cyber incidents between 2019 and 2020. The shift to digital care is growing faster than cyber security protocols. However, cloud-based software helps allied health practices manage the increasing cyber security threats.
Cloud-based software helps protect your clients, their data, and practice records. You can utilize security features such as:
Multi-factor authentication
Customer support
Encryption
Encryption converts information into code that does not have meaning. This means that if a data breach does occur, the software will help protect your information. You will not have to worry about sensitive information being leaked or breaking regulations.
You will have peace of mind that practitioners can securely access software on the go. You also have access to customer support to help resolve issues promptly without disrupting your practice.
Provide Remote Access
One of the most significant benefits of cloud-based software is that you can access it from anywhere with an internet connection and the correct login credentials.
Staff can update client records and access key information, even outside the office. It helps save them time and ensures they can focus their energy on providing patient care instead of spending time rewriting notes.
The result is better client care and more efficiency. Staff will have the most up-to-date information to make informed choices about client care. Plus, other team members can view updated client notes, so everyone remains on the same page.
Digitally Store Notes
While paper notes may seem convenient when on the move, they are not an efficient or secure way to record patient interactions. You can use software to store all of these securely. Plus, you can write notes directly onto the system, saving time and improving record-keeping.
Streamline Processes
Positive behaviour services are all about behaviour management and focus on supporting patients. However, specific processes need to occur for the practice to run smoothly. Processes include:
Billing
Insurance claims
Sending appointment reminders
Practice financial management
Staff timesheets
Cloud-based software such as iinsight automates many of these processes. Instead of spending time reminding patients about appointments and filling in timesheets, you can focus on other aspects of your practice. Focus on improving patient care and providing more positive behaviour training for staff.
When processes are automated, it also reduces the chance of errors. You do not want to double-book patients or incorrectly work out the practice budget for the month. Your practice becomes more streamlined and efficient without the risks of human error and time spent on data entry.
Utilize Key Insights
A significant part of positive behaviour support is to track client behavioural progression. However, it can be hard to do this manually. Cloud-based software allows you to use data insights to track client progress and make informed decisions about how best to manage their care.
Positive behaviour services often must complete specialist interventions and risk assessments unique to the specific service user. Employing accurate data and having one platform to access all notes makes care plans more well-rounded.
You can also apply critical insights into your practice. Quickly identify areas you need to work on, such as late appointments or delayed billing.
You will be able to take action faster with accurate and user-friendly data. You can share this data with key stakeholders, the rest of the team, other healthcare providers, and caregivers. It helps people understand the evidence to support your reasoning for certain decisions.
Improve Patient Attendance
Cloud-based software not only benefits your practice by reducing labour costs and freeing up staff time. It also improves patient attendance, which helps the patient receive the help they need.
Automated SMS or email reminders help patients remember to attend appointments. You can receive notifications about last-minute cancellations and use appointment confirmation features.
You can integrate appointments and other tasks with calendars such as Outlook. You can get reminders for tasks and appointments, improving practice efficiency and patient care.
Cloud-Based Software for Your Practice
There are many ways a positive behaviour practice can utilize cloud-based software. Cloud-based software such as iinsight has various tools specifically designed for allied health professionals, with a focus on case management.
iinsight has specific features tailored to support your positive behaviour practice. It is a cloud-based platform used by different allied health professionals on a global scale. Sign up for a 14-day trial to learn how it can help your practice today.