How To Implement Local SEO For Your Health Practice Website
By Renato Parletta
December 28, 2019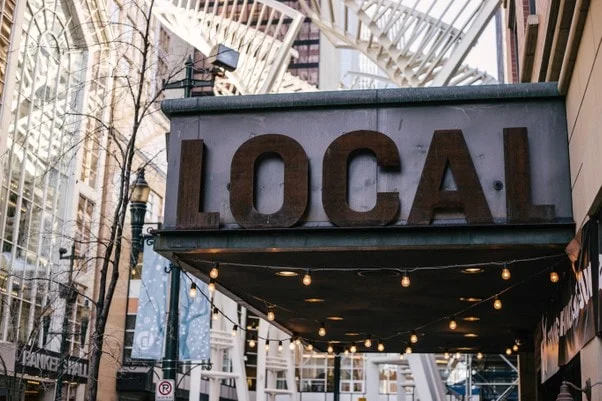 As an allied health professional, optimising your business website for local SEO is of particular relevance. This is due to the nature of the service you offer and how patients select a health care provider from the results they find online. Although by no means the only consideration, it is probably fair to say that physical proximity will weigh heavily on their choice of professional.
There are several signals that Google uses to assess local businesses before ranking them for relevancy according to their area. In this post, we will walk you through what these are and how to implement them to make your website more visible to your target patient base.
How To Implement Local SEO For Your Website
No local SEO strategy would be complete without the foundations of keyword research and a Google My Business listing in place.
We will discuss the latter in greater detail in another post, but as an overview, it is important to have this profile to show up on Google's suite of services, which includes Search, Maps, and the local 3-pack.
Aside from that, it is very relevant for your local ranking strategy to build up a community of local online businesses which firmly establishes yours as a trustworthy source of expertise in your area.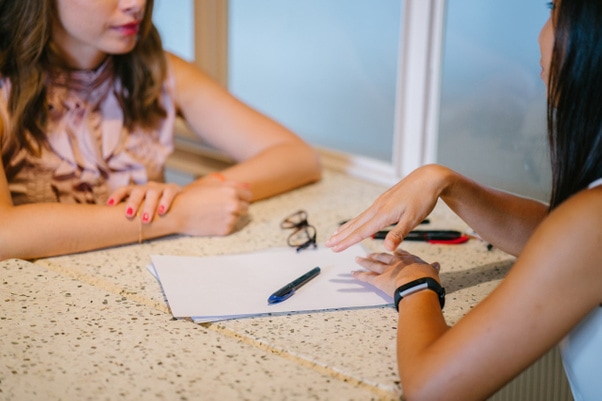 Keywords and How They Relate To Local Search Intent
You will know from reading our blog post on keyword research that it involves analyzing the language and terms people use to search for something specific online.
Narrowing it down for local SEO purposes means identifying lower funnel keywords which people use to search for services in a city, suburb, or near a landmark. Consider the search term physios near me or occupational therapists in Chatswood. This type of search usually signals greater action intent. Think With Google pegs the stats at '76% of people who search on their smartphones for something nearby visit a business within a day.'
Knowing what these keywords are is just the beginning. The next step is to develop a content strategy and optimise your website's service and blog pages around them.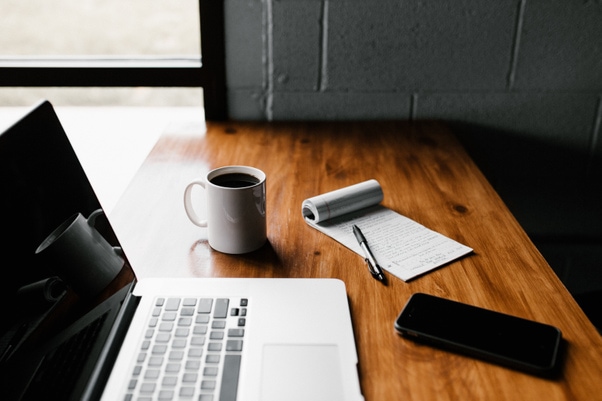 Google My Business Listing and the 3-Pack
When you search for a service on Google, results will produce one or two paid ad listings at the very top, followed by a block with a map and Google's locally ranking 3-pack. Thereafter are the organic search results.
We are interested in the 3-pack, as this is where the 3 most relevant businesses that answer a search query are displayed. While it may be difficult to rank on the top of the first page of Google for psychologist, provided you are sending Google the right signals, ranking for the term in the local 3-pack is a lot easier.
This is where your Google My Business Listing weighs in as you need a completed profile to rank in the pack. Your ranking will be determined by your listed location, business services, contact details, reviews, photos, videos, posts, hours, etc.
You want to include as much detail as possible on your profile and ensure that everything is accurate. Although it may seem like a lot of information to collate and input, rest assured that it is not nearly as complex as filling out a case management template document with patient details, something you will be all too familiar with.
Network With Your Local Online Community
Another primary ranking factor for Google is website authority. The more authoritative it is, the higher it will rank on the search engine. To establish authority, a website needs to obtain backlinks from other sources. For local SEO, these sources are other locally based websites. This signals to Google that your health practice belongs in a specific area, along with the network of sites linking to it.
One way to get local backlinks is to list on local professional directories and link back to your website. Another idea would be to publish an article on a local news site and, again, send a link back to your own.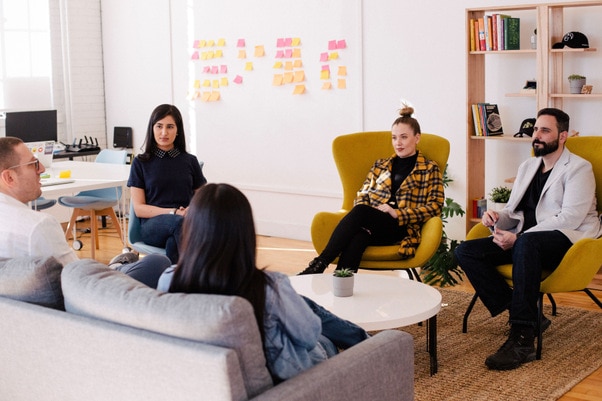 Finding Patients Online With Local SEO
What we have set out to do in this post is to show how relevance, proximity, and prominence are at the core of ranking your website locally. As proximity plays a major role in determining how many patients come through your door, making the most of this strategy is crucial.
Success in business is more than getting patients through the door. It is also about running it optimally and complying with the industry regulating bodies. To start your free trial of our industry-leading case management software for allied health professionals, click here.