Key Features Your Allied Health Billing Software Needs
By Renato Parletta
March 28, 2023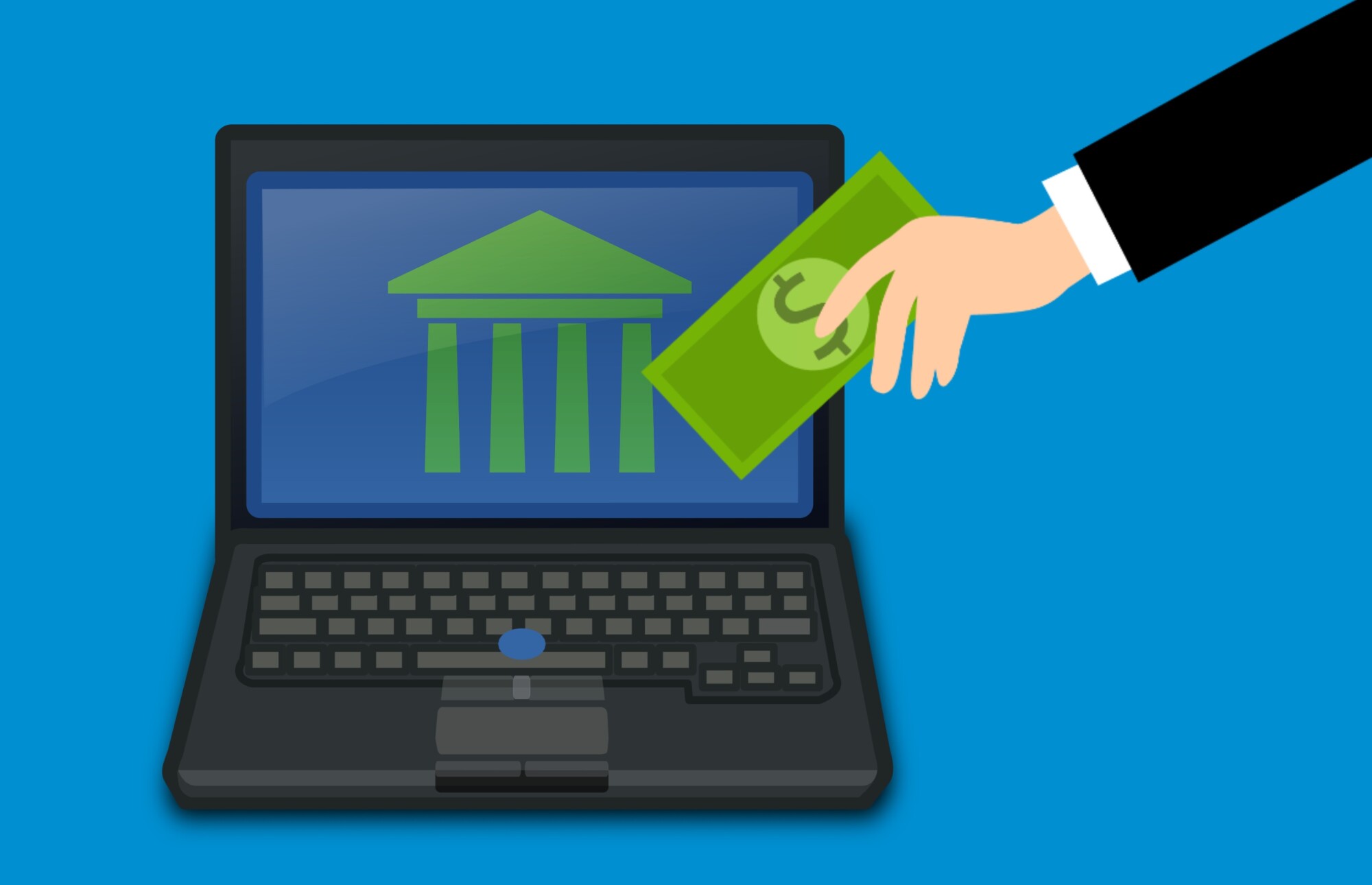 There are many perks to being an allied health professional, but financial management is not always top of the list. In fact, it can do more than send a shudder down many spines; errors can cause many severe issues for your practice. And as around 80% of medical billing contains errors, it is time to look for an effective solution with allied health billing software.
Allied health billing software aims to optimize practice revenues and support your financial needs. The software allows you to manage your practice finances all in one place. But features can differ, so you need to know the key features your allied health billing software needs.
Read on to learn everything you need to know.
1. Appointment Scheduling
There are over five million allied health professionals in the US alone. They represent 60% of all healthcare providers and work in 80 different professions. It means that allied health professionals have different needs, so it is best to pick an integrative platform that includes all your professional needs in one place.
Features such as appointment scheduling support your allied health billing and financial management. You can pre-register patients, so all their details are linked to the billing system.
It is easier to track billing this way, as the system will update if there are cancellations, no-shows, or other changes. Billing will be less prone to error, and you can quickly check or evidence appointment details for patients.
2. A Cloud-based Platform
A cloud-based platform is the best allied health billing solution. You can securely access the platform from different locations, with all the features you need at your fingertips. This makes billing more efficient as you can access and update information in real-time.
3. Claims Management
Claims can overwhelm staff, especially with different insurance policies and procedures to follow. However, you do not want to cause a delay in payments due to confusion or human error, as this leads to patient dissatisfaction and other issues.
Look for allied health billing software features that include everything you need for efficient claims management. This includes claim tracking, electric claim processing, and claim history. Claim management features help you connect with insurance companies with ease and ensure payments are sent without delay.
4. Online Patient Payments
Four out of five Americans use some form of digital payment, and that trend is expected to continue. It is important that allied health practices keep up with technological advancements such as online payment options. Not only will you provide exemplary customer service, but it benefits your practice too.
Old-school billing is prone to human error and takes up a lot of staff time. Online payments make it easy for patients to understand their billing and pay. It is easy to send out statements and collect payments without patients having to spend a long time in practice waiting for staff to work out how much they need to pay.
5. Encryption and Security
One of the main reasons why the best allied health billing solution is cloud-based software is because of the security. Allied health practices are vulnerable to cyber-attacks, which can cause devastating results, such as data loss, liability issues, and practice downtime.
However, if you use allied health billing software with robust security features, you can have more peace of mind. Look out for software that has encryption, so payments can be processed securely without risk of data breach. Other security features such as multi-factor authentication will also help protect your practice financially and ensure billing is as smooth as possible.
6. Financial Reporting
When looking at allied health billing software features, also look out for other tools that will enhance your financial management. After all, your financial management needs to be effective in order to manage specific aspects such as billing correctly.
Allied health billing software that includes financial reporting allows you to take control of budget management. You can identify issues with budget and billing with ease, before it is too late to rectify problems. This also helps you improve patient care and ensures your practice runs as smoothly as possible.
Software reporting is also more user-friendly and easy to understand. It will make it easier to present to stakeholders and employees so everyone is on the same page. You will have access to all the data you need in one space, from staff timesheets to invoicing and other critical information.
7. Billing Automation
Allied health billing software can streamline your practice and improve productivity with automation. Software can accurately automate many tasks, freeing up staff time and reducing the risk of human error.
Look out for allied health billing software features that include automation options, including bulk email invoicing. It allows you to customise bills while automatically identifying critical information. For example, it will identify insurance provider details and codes, which saves your time so you can focus on patient care.
8. Compliance
Another key aspect to allied health billing and financial management is ensuring you remain compliant, such as with protecting patient data. Keeping up to date with medical laws manually is difficult. Automation ensures you maintain compliance standards at all times.
While some people like the old-school billing paper trail, it is not the most secure or efficient option for your practice. Select allied health billing software that takes into account compliance. It is also ideal if it updates when there are changes.
The Best Allied Health Billing Software
There are many features that will determine if an allied health billing software is right for your practice. The best option is to select software that integrates all your allied health needs in one place. You can then have the most efficient practice management.
Are you ready to upgrade your billing and streamline your practice? iinsight is here to help. Our goal is to make allied health case management easy to enhance patient care and ensure your business can run efficiently.
Our all-in-one software tool includes all the billing features you need as an allied health professional. Try a free 14-day trial today to try it for yourself.