What is Allied Health Booking Software and How Does It Work?
By Renato Parletta
June 14, 2022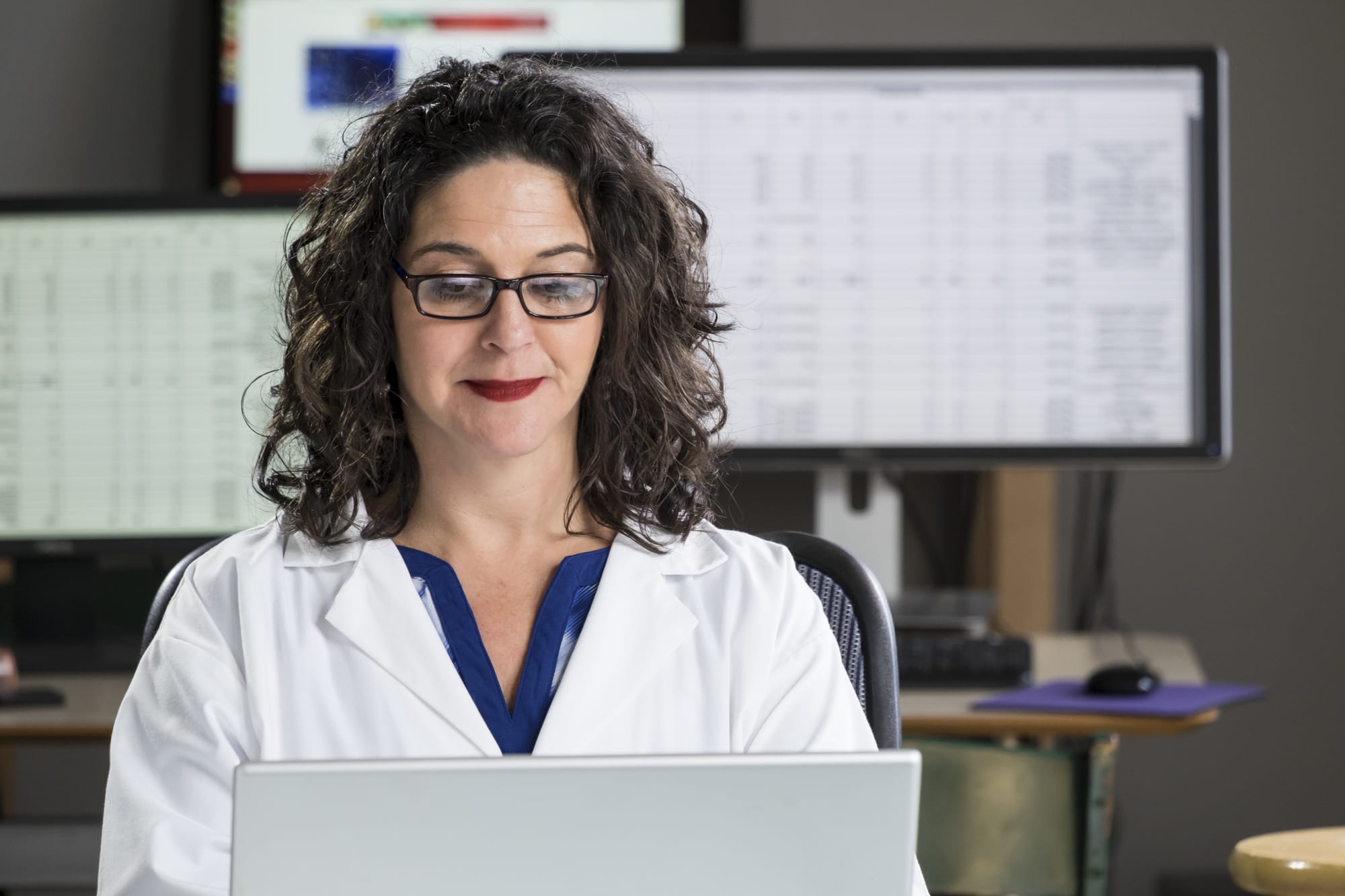 Allied health professionals make up 60% of the healthcare industry. Their role in ensuring a patient's recovery is crucial. The best way to achieve this is to ensure they have all the right tools.
As a business owner, you'd rather be prepared than find yourself out of a job or struggling to succeed. One tool to help you reach your goals is to use a scheduling software to make your job easier.
Allied health booking software can save you a great deal of time, money, and aggravation. You can find the right employees and manage them like a well-oiled machine.
It's essential to know the basics before working with automation software. Here's what you need to know about the functionalities of bookkeeping for allied health.
What Is an Allied Health Booking Software?
Booking software in allied health helps manage appointment schedules and budget finances. As‌ ‌a‌ ‌health‌ ‌professional,‌ ‌you will often spend time with multiple patients.
Also, some patients may cancel their appointments while you're on the way to visit their home. Or you may forget you have to do specific tasks before your meeting starts with a patient or co-workers.
When you use an allied health patient account software, these situations can be avoided. Also, within the software, you can send invoices to the client for the detailed services you provide during the appointment.
How Does Booking Software in Allied Health Work?
An allied health booking software allows you to set appointments on the calendar. The software will also send reminders to you and the patients on the scheduled meetings.
But, can't you just use Google calendar for this?
Yes, for a cost-effective way to keep up with appointments. But, in the long run, it may hurt your business to do it this way.
The traditional method of setting appointments is prone to errors. You can easily lose track of what you need to get done for the day or the entire week. Also, Google calendar doesn't have smart features allowing you to efficiently manage your time and stay well-organized.
A booking software for allied health professionals helps you track your finances and see where you need improvements to boost your profits. If you're doing it the old way with Excel, you may miscalculate your income.
Allied health booking software can help resolve common issues with budgeting and help you see where you're spending too much money. Also, doing tasks such as invoicing, billing, and creating timesheets can be done quicker with software instead of using a traditional method.
What Are the Benefits of Allied Health Patient Account Software?
The booking software can send email and SMS text message notifications. Patients can also receive voice messages reminding them‌ ‌of‌ ‌their ‌appointments.
The initiative will decrease last-minute cancellations and no-shows. Immediately following the cancellation of an appointment, the software interface will show it. Then, if a replacement appointment is needed, you can make arrangements for it.
Allied‌ ‌health‌ booking software‌ ‌also‌ ‌provides‌ ‌these‌ ‌benefits:
Integration with other tools
Keep track of upcoming tasks with reminders
Using cloud-based software, you can view and update information from‌ ‌anywhere
Integrate with various‌ ‌calendar‌s
The tool allows you to sync and add appointments to multiple platforms. Your reminders and other obligations will be sent to you through email. You can view, edit, and update appointments using the booking software from anywhere.
In most cases, appointments are arranged over the phone ‌during‌ ‌normal ‌business‌ ‌hours. However, a busy schedule may prevent someone from acknowledging them or seeing them too late.
People tend to answer emails and texts more because it's faster to do than speaking on the phone. This is why the software chooses to send text messages and email reminders than call patients. Also, the software increases the chances of your notifications being seen and read.
The 5 Common Features of Allied Health Booking Software
Besides appointment scheduling and budgeting, there are other features to an allied health booking software. Below are the five common features of the software:
Invoice grouping
Bulk email invoicing
Management for documents
Ability to create custom forms
Case management services
As invoicing can be time-consuming when you have multiple clients, it can be simpler to do when you can group them on a platform. Bulk email invoicing enables customized and securely processed invoices.
You can set automatic invoices to your clients with full details of services, pricing, and other information. With the allied health booking software, you no longer have to waste time using the services of PayPal, which can become expensive due to fees.
Also, with the right tool, you no longer have to do administrative work manually and reduce the need for paper. Managing documents with booking software allows you to quickly send all the vital paperwork to your patients and other professionals.
Take the time to customize all forms through the software that matches your style and needs. Case management software provides allied health professionals with the tools to succeed beyond appointment setting.
How to Choose the Right Allied Health Software?
When deciding which allied health software is right for your business, pay attention to its features. You may not need help with tracking timesheets or contractors' costs.
But you may need help with keeping up with appointments and making sure patients don't cancel at the last minute. It's also good to test a product out before buying allied health software. Then, you can ensure you're getting your money's worth and have all the tools you need to help run your business.
Look No Further as iinsight Provides the Perfect Allied Health Practice Management Software
Never make the mistake of using a regular calendar for appointments without using software with unique features. An allied health booking software allows professionals to have an all-in-one program to run their business efficiently.
Allied health professionals need an all-in-one tool to boost patient satisfaction and generate more revenue. We provide all the tools they need to be successful.
Start your 14-day trial today to discover the best case management software for allied health workers.