Recruitment Best Practices To Find (and retain) Top Allied Health Candidates
By Renato Parletta
September 25, 2020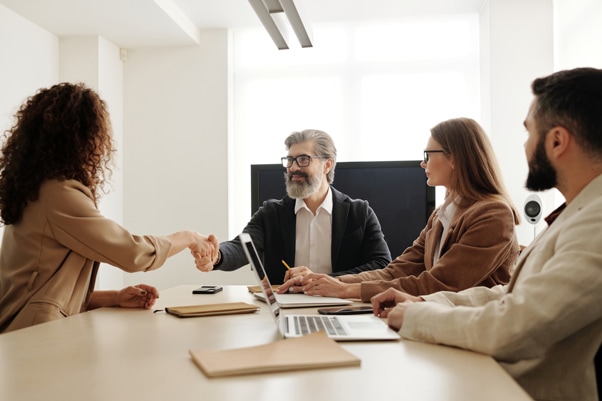 Recruitment is an ongoing process that involves more than finding new candidates to fill roles at your allied health practice. To be really effective, recruitment needs to take into consideration the goals you have for your business, as well as the long term prospects of a candidate, so that you not only find new talent but are also able to retain it.
In this post, we outline four best recruitment practices that can help you to grow your allied health practice and build an effective team.
4 Recruitment Best Practices For The Allied Health Industry
1. Implement Thorough Candidate Screening
One of the most important steps in the recruitment process is screening. This is not just about going through someone's CV and deciding if they are right for the role. Best recruitment practices in this instance include being very clear about the value you want the new candidate to add to the business.
This is because qualifications aren't everything, and there might be many factors that determine someone's suitability for working in your practice. For example, screening could take into consideration how well the person works with others, and if they have additional soft skills that could be beneficial for the practice.
2. Highlight Your Employer Value Proposition
Recruitment best practices might historically focus on finding the right candidate, but it's actually a two-way process where the candidate also needs to figure out if your practice is a good fit for them. 
For this reason, it's important to come up with an employer value proposition that details what the business stands for, and how you see it growing in the future. This will give the candidate ample opportunity to see whether both of your value systems align and whether they can add to the practice based on their own goals and career aspirations.
3. Hire From Your known Network First
Online networking sites like LinkedIn are a very popular way to source candidates, but it can be beneficial to source people from your own network first. This is because referrals within the allied health industry can help people to connect, and makes sure that the allied health industry is supportive, especially towards new and upcoming practices.
Through engaging with colleagues in these networks, you might also find people who you never would have come across online, which once again highlights the value of finding new talent for your business through word of mouth.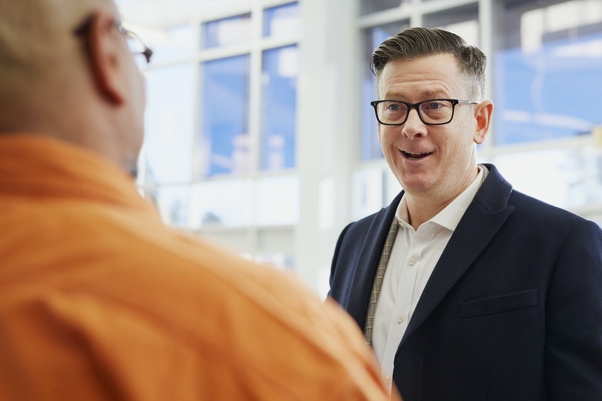 4. Talk To Candidates About Career Paths
Recruitment best practices might also focus on the hiring of candidates, which is all good and well, but once they're hired, how do you ensure they stick around and grow with your practice? 
If you're planning on retaining the people you end up hiring, it's best to have a conversation about potential career paths during the interview. Doing this will signal to the candidates that you are looking beyond the now and are willing to invest in the long-term for the right person. 
Overall, it's an important contributor to job satisfaction and fulfilment. When your employees are happy, they are productive and invested in the practice's success. 
Final Thoughts
In the post above, we've briefly covered some of the recruitment best practices when it comes to hiring new staff. 
When it comes to growing your allied health practice, aside from adding to your team, you need technology to scale your operations and systems.
If you're an allied health practitioner in the market for a world-class online injury management system to help you manage your caseload, look no further. Contact us for a demo of iinsight, our cloud-based management and reporting system that is designed specially to support allied health providers.