5 Reasons Why You Need A Responsive Website For Your Allied Health Practice
By Renato Parletta
June 19, 2020
Table of Contents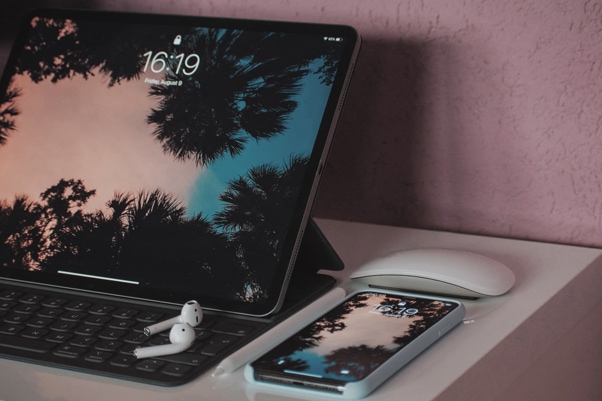 A website is an important tool to help you reach prospective patients as well as build valued industry connections online. Stats show that approximately half of all internet users browse using mobile. Having a responsive website ensures that they get the best experience on their mobile device.
The alternative of an unresponsive site could lead to slow loading speeds, distorted page views, and ultimately a poor online experience. As a result, web visitors may abandon your site and possibly not return to find out more about your allied health services or practice.
5 Reasons Allied Health Practitioners Need a Responsive Website Design
1. Increased Traffic
In the past, many businesses built both a desktop and mobile-friendly website. However, even these mobile-friendly sites are not always built for a range of device screens and lack certain functionality.
Therefore, to make sure you can reach all prospective customers and drive traffic to your website, it's important to build a website that can adapt to different screen formats.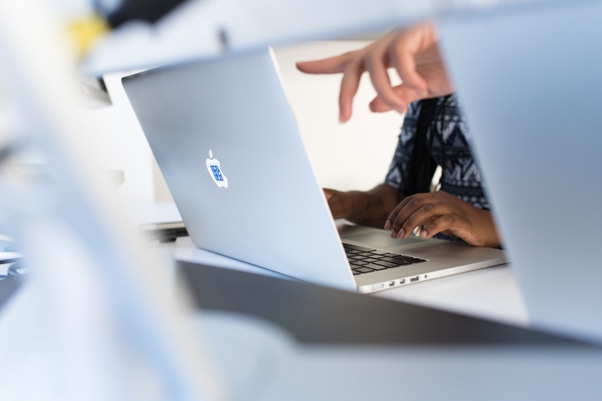 2. Low Cost
As we mentioned above, many people have designed two different websites for mobile and desktop users, which can be costly.
Therefore, instead of designing two different sites, which will be more costly in the long run, it's worth the initial outlay to develop a responsive website in the first place.
Also, being able to attract prospective clients and share information in an accessible way on one site will save you having to maintain and update both sites in the future.
3. User Experience
A website with poor user experience will unfortunately not provide much value for your business, especially if the website design you have used is difficult to view on a certain screen.
A multi-screen website design, on the other hand, can create a much more streamlined user experience, and provide a much more seamless exchange of information on any kind of device (whether it is a desktop computer, laptop, tablet, or smartphone).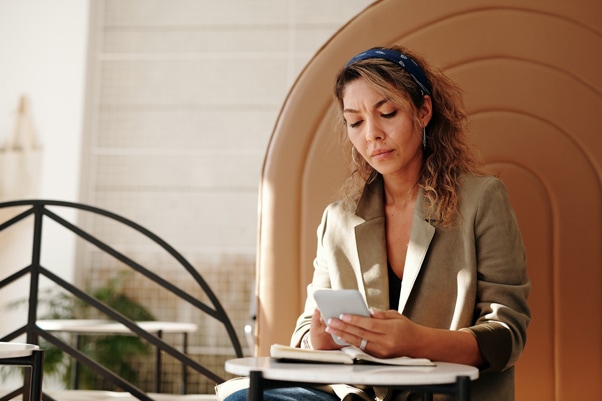 4. Fits Any Screen
As we have mentioned above, since there are many types of devices out there, it's important to make sure that your website is designed to work on all of them.
To give you an illustration of how a responsive website reacts to different screens; you may access your NDIS software from a laptop, desktop, mobile app, or even a tablet depending on your current location and activity. Each time, the program responds to the device screen you are using, allowing you to effectively carry out your work. In the same way, responsive sites allow the person to expanded or minimise pages without losing integrity on the design and functionality.
When working with patients with certain disabilities, it can be even more important to design an accessible format to cater to certain impairments. This could include larger touch buttons on a smartphone for example.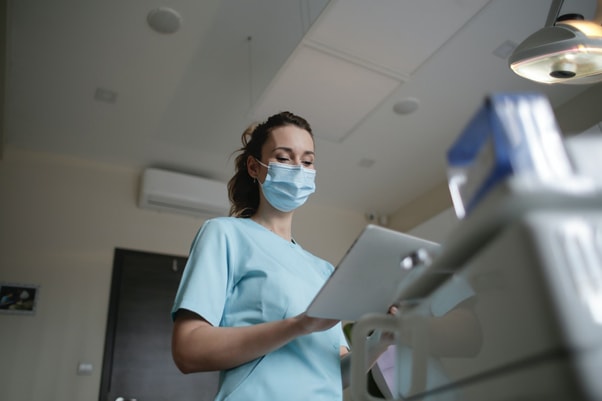 5. Improves SEO
Search Engine Optimisation (SEO) involves building and maintaining websites in a way that makes them easy to find through search engines.
There is often a fair amount of competition between similar businesses for space on the first page of Google, and you will need to make consistent efforts to rank highly.
However, if you have a website with a user-friendly interface this will not only help your ranking efforts with Google, but it could also lead to people sharing your company website on social media. This can help increase traffic to your website by sending signals to Google that your site is both useful and authoritative.
Final Thoughts
A responsive design on your website makes it more visible, both on the SERPS as well as on device screens. People who might need your allied health services can find you online more easily, and the streamlined user experience can help to ensure they get the information they need to decide on their healthcare.
Please get in touch with us if you would like to know more about iinsight, our case management system specially designed for allied health professionals to streamline their caseload.