The Benefits Of Using Case Management Software in the Healthcare Industry
By Renato Parletta
September 2, 2021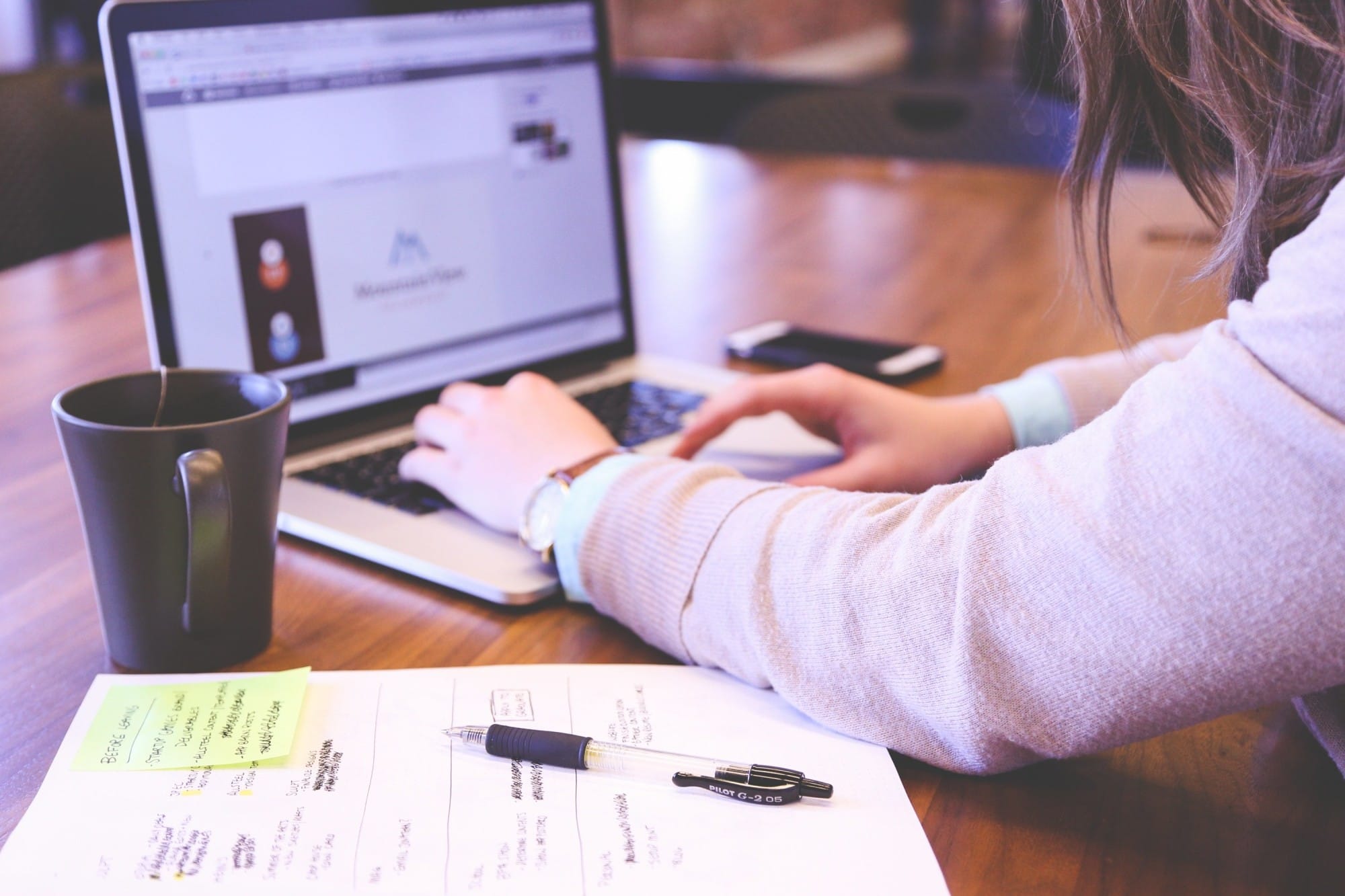 The Benefits Of Using Case Management Software in the Healthcare Industry
The Benefits Of Using Case Management Software
A strong and effective case management software can transform your healthcare business for the better. These are the benefits of using this software.
Want to know if case management software is worth your time?
Being able to keep detailed patient records and incident reports, keep them organized and automate processes and projects can be difficult.
Often this level of organization is the difference between being overworked and building a successful healthcare business.
There are so many moving pieces to a health care business. You need good customer support, good payments and billing, good task management, and automation, and so much more!
So, does case management software really help you do all of that?
Well, if you keep reading, you'll discover the 5 huge benefits of using healthcare case management software in the healthcare industry.
What Is Case Management Software?
A case management system is cloud-based software that helps healthcare businesses more efficiently manage, organize and automate their cases.
The best case management software will help you capture patient information, create automated workflows, take payments and handle billing and organize the daily tasks of you and your team.
With that being said, let's look at the 5 benefits of case management software.
1. Reduced Human Error
If your business is still working off pen and paper, you're probably noticing it's hard to keep everything filed in the right place. It's very easy to lose track of notes and documents.
Case management software now makes it easy to organize your documents, notes, tasks, and more to ensure you and your business stay on track, and documents are filled out correctly.
The top case management software will also automate things like form creation based on relevant files and documents.
Not forgetting that you'll be able to send documents to patients to be signed electronically, all automatically.
2. Complete Cases From Anywhere
Because case management software is cloud-based, you can work anywhere in the world without hampering your business. This is particularly helpful to you if you have to travel a lot for your business.
It's also perfect if you have a team of remote workers who all need access to the company tools.
With cloud-based case management software, they can access all the files, documents, and tools they need to maintain their work.
3. Analysis
Aside from helping move a case to a resolution, case management healthcare software will also identify trends in your business. You'll be able to quickly see how well your workflows and forms are working for you and your patients.
The right case management software will allow you to see the deeper internals of your workflows and help you to constantly work towards a more efficient and successful business.
One way healthcare can end up losing a lot of money is through unnecessary testing and diagnostics, and delays and errors in billing. However, having the analysis capabilities of case management software can eliminate these errors.
You'll also be able to create reports, revealing which of your efforts are bringing your the best results, and which ones are holding your business back.
These reports in themselves will elevate employee productivity, and improve the overall efficiency of your business, which can result in a surge in income.
4. Flexibility
Using good case management software gives you flexibility. With its help, you'll be able to adapt efficiently to brand new company processes. If you add a new service, your case management software will be able to quickly adapt.
Or, you may decide to cater to a new group of patients. In this instance, your case management software will adjust quickly and seamlessly by adding a few new steps to your workflows.
In addition to this, your case management software will give you the ability to adjust and organize cases based on any criteria. Rather than keeping you stuck with the default criteria, it's completely customizable.
Healthcare businesses can always be more efficient, especially when it comes to billing and managing money. Case management software gives you the flexibility to do just that.
Having the flexibility to simplify your billing processes means your bills will no longer take a couple of weeks to go out but only a couple of days.
This will ensure that you won't lose money by performing procedures without following the correct preauthorizations.
And will help you to eliminate almost all potential for human error.
5. Security
With cloud-based case management software, you can have peace of mind that all of your important files and documents and safe. All of your files and documents will be kept safe through automatic and regular backups.
Performing manual backups is so time-consuming and a massive hassle. Not only that but it takes you away from doing what you do best. That's why automated backups are so vital.
Usually, case management software routinely backup every few hours to keep your private data private.
Get the Best Healthcare Case Management Software Today!
When you began reading this article, you wanted to find out the benefits you see by using case management software. And, without a doubt, it's one of the best choices you could make for your business.
The capabilities and possibilities that elite case management software provides you are almost endless.
It gives you all of the tools, and security you need to skyrocket the revenue and efficiency of your healthcare business.
If you want to learn more about our case management software, you can arrange a free demo.
Or, if you want to get started right away, you can buy a plan online.
It's time for your healthcare business to increase its efficiency and skyrocket your profits with Iinsight case management software.