What are the Main Features of Allied Health Software?
By Renato Parletta
June 7, 2021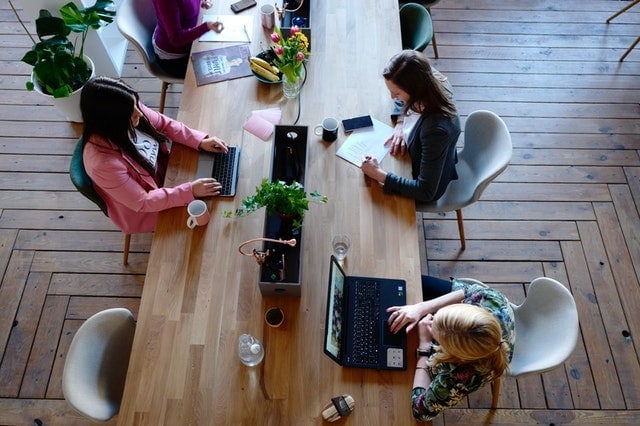 Allied health software is necessary for any healthcare provider to streamline their processes. These systems offer numerous benefits, from giving users easy access to information, to improving overall patient care. But what are the best features of allied health practice management software? Read below:
Document management
Patient information is difficult to keep track of, especially when you're handling several patients at a time. Allied health practice software makes it easier for you to manage data, improving business efficiency.
You can use allied health software to access and update patient information on the go, upload documents, and check past consultation notes without worrying about data security.
Budget management
Your front desk doesn't have to manually go through each case and keep track of funds one by one with allied health practice software. These systems have budget management features to help you set budget thresholds, automatically monitoring your finances.
Plus, you can even opt to receive daily Key Performance Indicators (KPIs) via email or desktop alerts, review your remaining budget, and access cases in real-time.
Scheduling and reminders
Is your team having trouble keeping up with appointments and organisation schedules? Allied health software can send you and your patients SMS reminders to prevent any double bookings, missed appointments, and overlapping timeslots.
Integrations
Allied health practice management software is capable of even more functions with system integrations. You can opt to sync accounting systems, helping you generate invoices, track billing statements, and meet compliance with NDIS requirements.
The best thing about quality allied health software is that you can test its key features with a free trial. Plus, allied health practice management software is applicable for almost any healthcare service provider, including:
Dental hygienists
Occupational and physical therapists
Medical technologists
Speech-language pathologists
Radiographers
Respiratory therapists
Dietitians
Diagnostic medical sonographers