5 Features to Look for in Quality Medical Billing Software
By Renato Parletta
May 28, 2023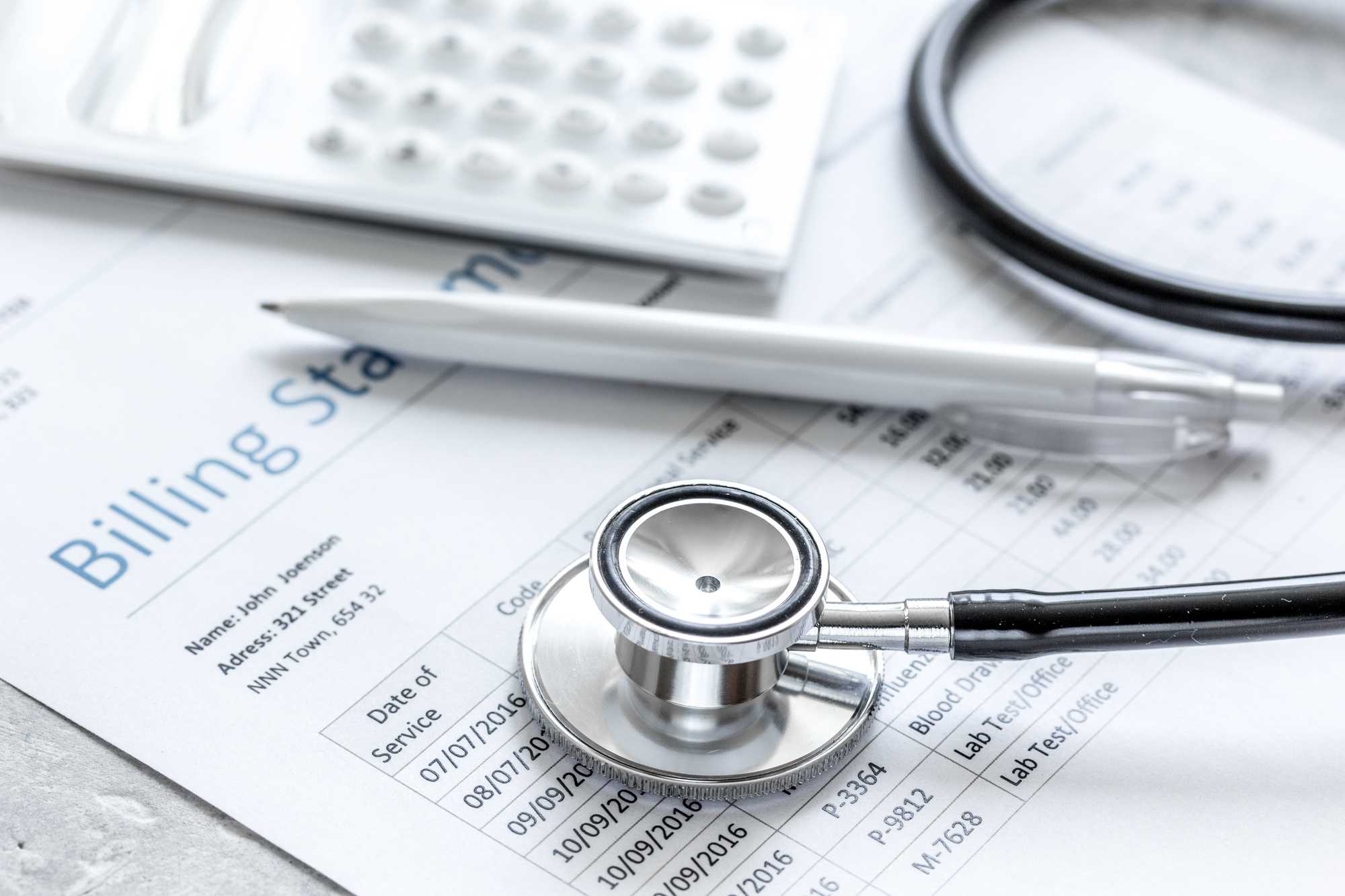 In 2021, the global medical billing market was valued at $11.1 billion. Proper coding and medical billing procedures can help you streamline your billing process. It will also ensure more accurate billing statements.
Medical billing software can be a big asset to your Allied Health practice. But with so many medical billing software options out there, it may be difficult to choose the best one.
In this guide, we'll detail 5 features you should look for in your medical billing software that will best suit your needs. Keep reading below to discover more about billing software and which one is the right one for you.
1. Utilizes a Centralized Platform
One of the most important facets of medical billing software is the ability to access all data through a centralized platform. So much of the billing process can become complicated by data from external sources. Or in paper format that can get lost in the shuffle and mixed up.
This leads to frustration and slows down the billing process, creating a backlog. And it can also result in incorrect billing statements and payments.
Using billing software that implements a central hub via the cloud to store all of the data can help you keep your billing data organized. The result is a better billing process.
Easily access claims, view processed payments, and follow up with denied claims from one dashboard. Store information securely through HIPAA compliance and use it for future billing to expedite the process.
When you have the information you need stored in a central cloud database, it can make your medical billing process run smoother. Resulting in fewer errors. Billing is also processed in a more timely manner.
2. Supports Online Patient Payments
Medical billing software that permits patients to view their statements and then make a secure online payment towards their bill removes the need for mailing in a physical payment. Not only is this a time-consuming and inconvenient process, but it can also lead to payments getting lost in transit or misdirected once they are sent to the office.
85% of patient consumers would prefer an online payment option for their medical bills and statements and 82% preferred to make their medical bill payments in one place. Using medical billing software to send and receive payments will cut down on delays between getting a statement and sending in a payment. It gives patients an added level of convenience.
It also reduces the number of errors when a patient's account is marked delinquent for not paying on their statement. As many as 80% of all medical bills contain errors.
Instead of a paper accounting system, you'll have a digital record of when the statement was sent out and when the patient initiated a payment for that invoice.
If there is ever any question of past billing or payment history, these records are accessible through the patient portal. This also prevents double billing for an already processed statement.
3. Provides Detailed Analytics and Reporting
With the right Allied Health medical billing software, you will be able to identify your success more easily with the provided data. This will also support the maximization of your revenue.
You can see your Key Performance Indicators (KPIs) in real-time. You can pinpoint the exact areas where you are meeting your goals and where you are falling short in your practice.
Reporting is a necessary function of NDIS and Allied Health practices. Billing software also allows you to facilitate the proper reports to Allied Health and NDIS agencies. They will be able to view these reports automatically to see about the proper reimbursement of funds.
You can ensure that your Allied Health practice follows all of the necessary requirements needed for proper reporting.
4. Saves Time and Effort
Medical billing software should make your day-to-day work easier, not harder. With the right medical billing software, you'll create a system that simplifies and optimizes your billing process.
It will require less effort overall to maintain. As a result, you'll also save more time so you can focus on tending to the needs of your patients and other areas of your Allied Health practice.
You won't have to painstakingly comb through piles of documents and forms trying to double-check every small detail. The digital billing software process keeps track of all of the outstanding invoices, claims processed, patient invoices, and accounts that have been paid. As well as any denied claims requiring follow-up.
Cloud-based medical billing software does all of the heavy lifting required to keep patient billing in order. It syncs up data and payments for you and keeps track of the billing process. It will inform you when the invoices were sent out and when they are paid.
5. Allows Patient Scheduling Features
Patient scheduling for appointments can take up a large chunk of time that could be focused elsewhere. A good cloud-based medical billing software should also allow for the front office to access features such as the calendar and scheduling features.
Not only does this cut down on time spent manually trying to schedule an appointment, but it also prevents overbooking or double-booking patients into an available appointment slot. If any discrepancies are detected, the system will alert to an appointment conflict.
Using cloud-based scheduling software can also sync up with billing software. This simplifies the scheduling process by allowing front desk personnel to view the data of the patient for a quicker appointment booking.
It will also display information about their coverage eligibility, as well as any co-payments they can expect to pay upfront. Informing a patient of their expected costs upfront at the time of their appointment scheduling will minimize any surprise bills that may be contested later on.
Comprehensive Cloud-Based Medical Billing Software for Allied Health from iinsight®
Medical billing software can offer your Allied Health practice so many wonderful benefits. Once you use it, you won't know how you ever managed without it.
A modern and more optimized medical billing system is possible with cloud-based solutions from iinsight®. Track invoices, manage payment data, and so much more.
The medical billing software from iinsight® is just one part of a larger cloud-based case management system built specifically for Allied Health and NDIS practices. It is scalable and adaptable to meet the needs of large or small offices.
Click here to start your free 14-day trial of iinsight® today.