Best Backlink Practices For Your Allied Health Website
By Renato Parletta
March 8, 2020
Table of Contents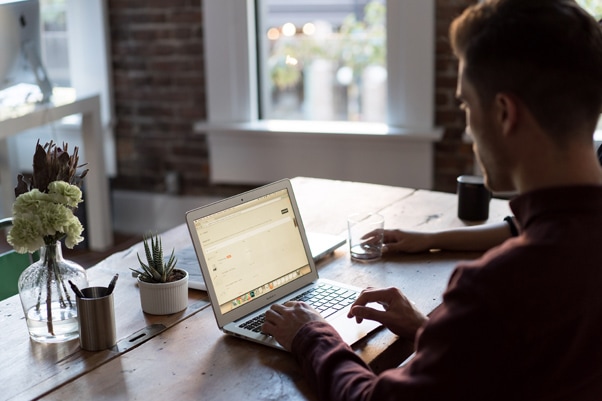 Previously in the blog, we have touched on backlinks and their importance for your allied health website's SEO; they act as a vote of confidence from one site to another. Receive enough votes, and this signals to Google that your website and the information on it must be authoritative. Subsequently, it raises your website's position on the SERPs (search engine results pages), giving it better visibility online.
What Are Backlinks
A backlink is when one website links to another, usually to create a reference in its content.
Backlinks are also known as inbound or incoming links, and link building, which is the process you use to generate backlinks to your site, plays a part in off-page SEO.
To get 'link juice' from Google, your website should be the one receiving the backlinks, while other sites link out externally to yours.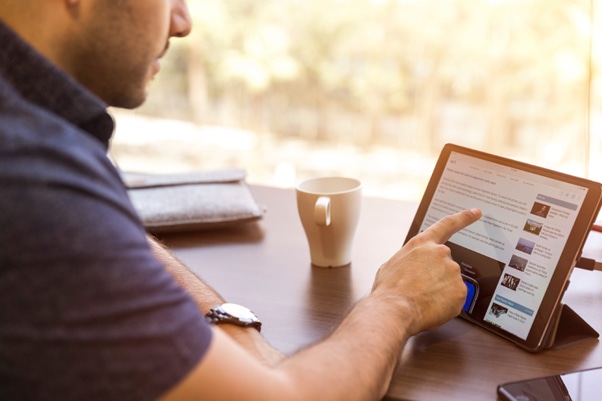 How To Get Backlinks For Your Allied Health Website
In a nutshell, there needs to be something compelling on your site for others to link to.
It could be as simple as the fact that you offer an amazing health care service, have made a name for yourself in the industry, and receive links based on credibility. Think of Wikipedia or any of the major global news sites – they earn links due to their authority and reputation. People trust that the information they offer is true, and therefore link to it as a reference source.
However, the majority of the time, it's not as simple as that.
Create Authoritative Content
As a medical professional, you have important knowledge to share that can inform and educate people. Creating content around this can add a great deal of value for your online presence.
As an example, consider how helpful an authoritative eBook on Advanced Practice in Healthcare or recorded series of videos on Functional Movement Exercises could be. This type of content attracts links as it provides useful, industry-specific information online. With the right marketing and SEO optimization, it can attract a lot of hits.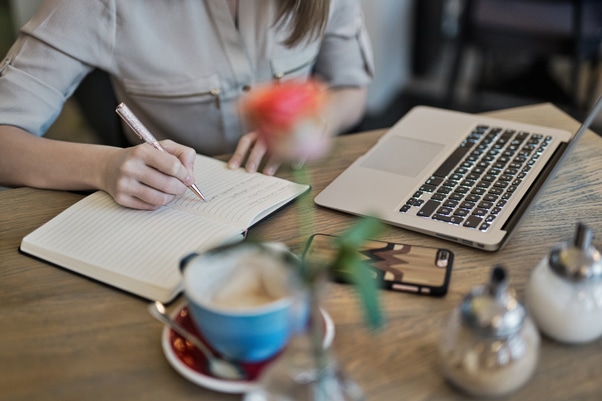 Ask Reputable Resource Sites To Link To Your Content
You might know of authoritative websites which collate helpful resources relating to your industry for the public. Even if you don't, you can look them up by typing the following into your search bar:
[profession] resource pages – for example, occupational therapist resource pages
[profession] intitle:resources – for example, physiotherapist intitle:resources
[profession] inurl:resources – for example, psychologist inurl:resources
Browse these sites to see if there are a fit for the content you have produced. You may find that there is a gap in resources that you can fill, outdated content, or broken links to pages which no longer exist that you can replace.
Whatever the case may be, contact the administrator and ask them to link out to your new, updated, and informative content. This will earn you a backlink from an authoritative source, not only boosting SEO but also possibly sending patients to your website.
List On Local Health Directories
As you deliver a health care service to patients within a defined area, local health directories are very relevant for your practice. Ensure that you have a listing on these, as this will help to boost local SEO for your website, as well as be a source of information for people who require health care.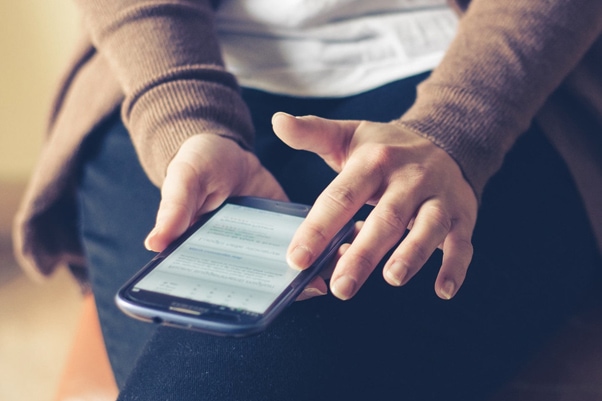 Contribute To High Authority Industry Opinion Or News Sites
Is there an online news source that shares insights related to your industry? Getting a backlink from one of these won't be difficult if they accept articles from expert contributors. Pitch them with an insightful opinion piece on a topic related to your profession, for example, WHS Management System Software Reviewed. In the article, include a link back to your website to give it juice.
Prioritize Quality To Earn Links
Building backlinks to your allied health website does require effort. However, over time it enables better visibility, making it easier for patients to find you online.
As more patients locate your practice on the internet and book appointments, you will need an industry-leading case management system to help manage your caseload. iinsight is our cloud-based case management and reporting software, especially for allied health professionals – see it in action with a 14-day free trial.