4 Ways To Increase Patient Lead Conversion For Your Allied Health Website
By Renato Parletta
August 31, 2020
Table of Contents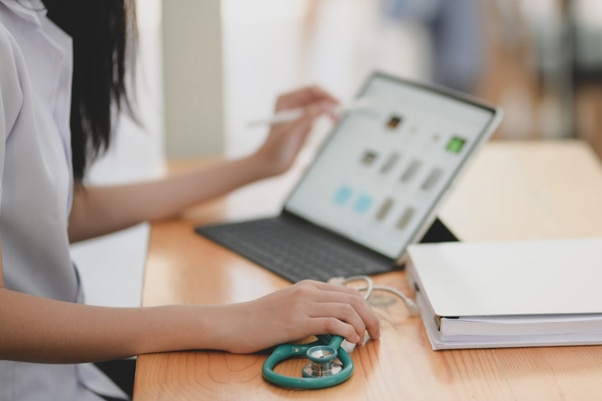 Are you receiving visitors to your website and yet, not all of them are patients in your books? This could mean that you are losing out on the opportunity to grow your practice and might need to work on your patient lead conversion strategy.  
To clarify, lead conversion is the practice of guiding potential patients and online visitors to complete certain actions. This can include booking an appointment or even something simple like clicking a Call-to-Action (CTA) button on an email campaign. 
In this post, we'll explore five ways to increase conversions for your allied health website.
4 Ways To Increase Patient Lead Conversion For Your Allied Health Website
1. Content Marketing
Content marketing is one of the most important ways to drive traffic to your website and convert lookers into clients. This is because the content that you share can provide valuable information that motivates a potential patient to use your services.
For this reason, it's a good idea to create content that speaks to the needs of your audience. As an allied health provider, you have specialist knowledge that people want to know about. Writing a blog post or recording a video to publish online can help you establish yourself as a credible service provider. Over time, you can build trust with potential leads, which can then result in them becoming patients.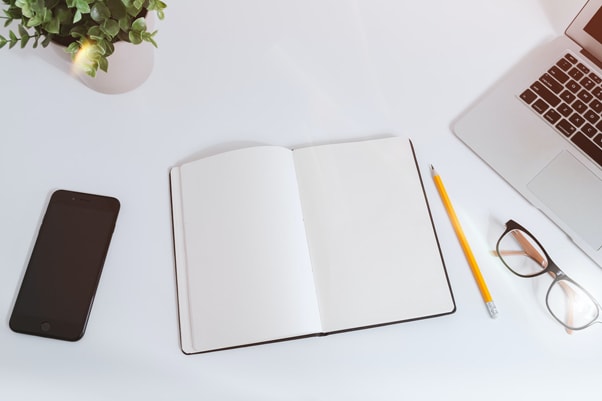 2. Pay-Per-Click (PPC) Advertising
PPC advertising is an effective way to boost lead conversion, as adverts can be tailored towards specific patients and queries.
In setting up your campaign, you can target certain keywords and phrases that people use to search for your service, and place a bid for Google to deliver your website results on the search engine pages. Results on the top of Google's first page have a higher likelihood of being clicked on, thereby increasing traffic to your site.
3. Targeted Email Campaigns
Email marketing is a simple and affordable way to convert leads to clients. However, instead of just sending out the same message to a whole database, it is more effective to divide users up into certain segments. This way the message you send is more relevant to the person who receives it.
For example, you might offer vocational therapy and do weekly site visits within a certain geographical area. You can set a campaign to notify clients located there that you will be visiting on specific days and they can book their appointments. Simply tap into your CRM on your vocational rehabilitation software, and access the relevant patient information segmented by location to target your emails. That way, you aren't sending unnecessary messages to people who this doesn't apply to.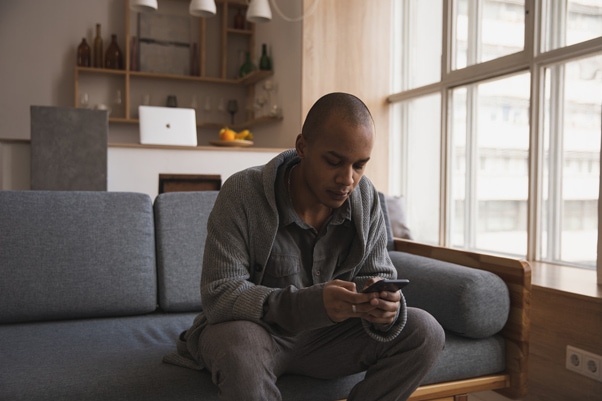 4. Build And Maintain A User-Friendly Website
For any business, a user-friendly website is key for driving conversions. This is because your website is often the first point of contact between you and a patient. 
To make sure that your site is user-friendly and drives people to take the action you want, here are a few quick tips:
make sure that your web pages load quickly

structure information clearly and logically

use images and video

place CTA's where you want to guide a person to take action

make your contact details prominent and accessible
Search Engine Optimisation (SEO) also comes into play here, as your site needs to be visible on search engines for people to be able to interact with it.
Final Thoughts
Bringing potential patients to your website and encouraging them to take action is a constant work in progress. Keep an eye on what produces results and what doesn't, and don't be afraid to experiment with your lead conversion strategy.
If you haven't already seen it, then get a copy of our free eBook to help allied health practitioners better manage their caseload.