Technical SEO Best Practices and Common Mistakes To Avoid On Your Allied Health Practice Website
By Renato Parletta
August 19, 2020
Table of Contents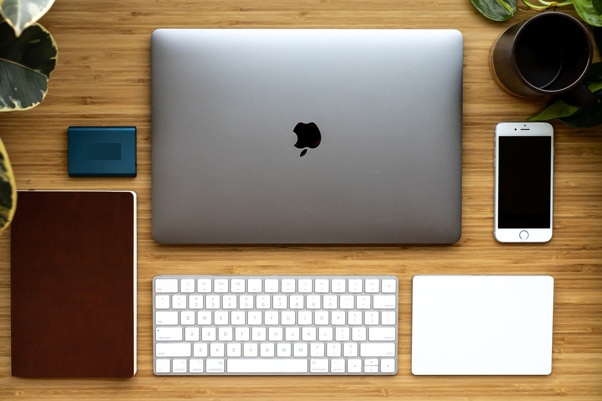 To get the most out of your allied health website, you need to incorporate SEO best practices, which help to boost its visibility online. 
As we have touched on in previous articles, Search Engine Optimisation (SEO) is important to make sure that you are attracting the right patients or audience, and so that they can easily find your website when searching the internet.  
In this post, we identify five of the more technical SEO best practices and common mistakes to avoid on your practice website.
5 SEO Best Practices and Common Mistakes To Avoid On Your Practice Website
1. Page Speeds
One important element of SEO is web page loading speeds, which is the time it takes for one of your website pages to open once a person clicks on it. As you can imagine, when people are searching online, they are looking to get information as quickly as possible. Slow loading time can deter them from exploring your site and cause them to leave it altogether in favour of a page with better speeds.
To remedy this, check with your website host that you are on a package which supports faster browsing. You should also ensure that any images or videos on the site are optimised properly for size, as they can slow the loading time considerably if too large.
2. Mobile Responsiveness
Mobile search is a convenient go-to for many people, with stats from the first quarter of 2020 showing that mobile website traffic makes up for nearly 52% of all searches made worldwide. Google has responded to this by factoring in whether or not a site is mobile responsive into its ranking algorithm. Those that aren't are penalized and rank lower. 
Being mobile responsive means that your website adjusts to fit all types of screens, whether being viewed on a desktop, mobile, or tablet. It also provides an uncluttered interface and no matter which device is accessing it, and pages are optimised for fast loading.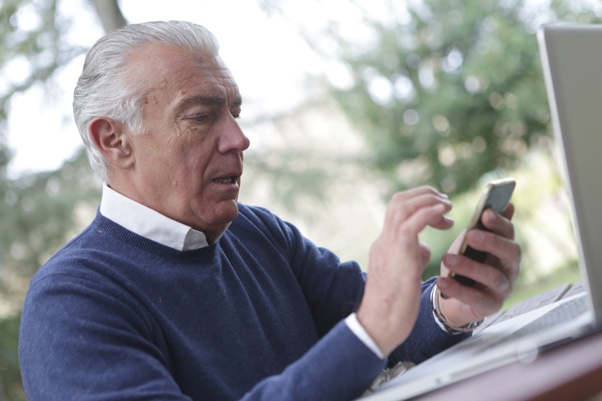 3. Redirects
Since it takes time to build what is known as link equity on your website, it's important not to change your URL structure too much. This is because changing URLs can lead to broken referral links from other sites which are linking back to your content. Ultimately you want to maintain these as they signal your website's authority to Google.
When it comes to SEO best practices for moving content around on your site, you need to use the right kind of redirects. For example, a 301 redirect signals a permanent move so that Google can attribute all link equity and ranking power to the new URL, while a 302 redirect tells the search engine that the move is temporary and it shouldn't change this.
4. Avoid Duplicate Content
The sophisticated nature of the bots that crawl websites to rank them on search engines means that they can also pick up on duplicate content. Since this was used as a black hat SEO strategy in the past, search engines will now not favour sites with too much of the same information that is repeated (and could potentially be of lower quality).
Therefore, it's a good idea to vary the content on your site and concentrate your use of selected keywords into one single document on your website.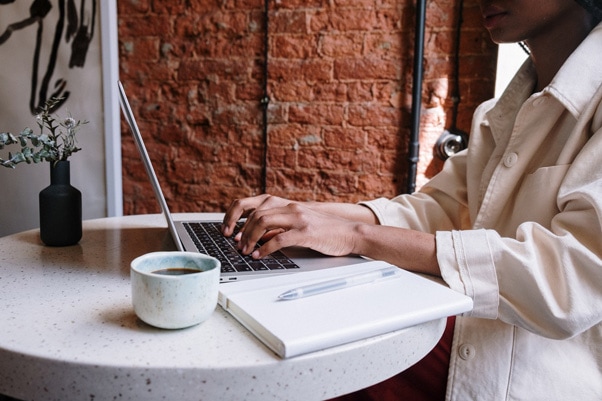 5. Use Nofollow and Dofollow Backlinks Where Relevant
To clarify, a standard link is a dofollow link and provides ranking power. On the other hand, nofollow links tell Google not to attribute link equity to a site you backlink to, or vice versa. 
Nofollow links come from certain sources such as comment sections on a high authority news site. This prevents people from cheating the algorithm to make Google believe that their website is high authority as it is receiving a backlink. 
In terms of linking out, you should be setting a nofollow link if, for example, you plan on linking to a website that may be your competitor but contains pertinent industry news that you feel is worth sharing. It's useful information for your audience to read, but you want your website to outrank your allied health competitors in this case.   
Final Thoughts
While search engine optimisation is a complex topic, these technical SEO best practices should give you some insight into how to help your practice website rank higher in search engines. 
If you are interested in scheduling a demo to try out our case management software that rehabilitation providers, psychologists, occupational therapists, speech pathologists, and allied health professionals have helped us to design and build for the industry, please get in touch.