Practice Management Software: Why Is It Essential?
By Renato Parletta
November 21, 2021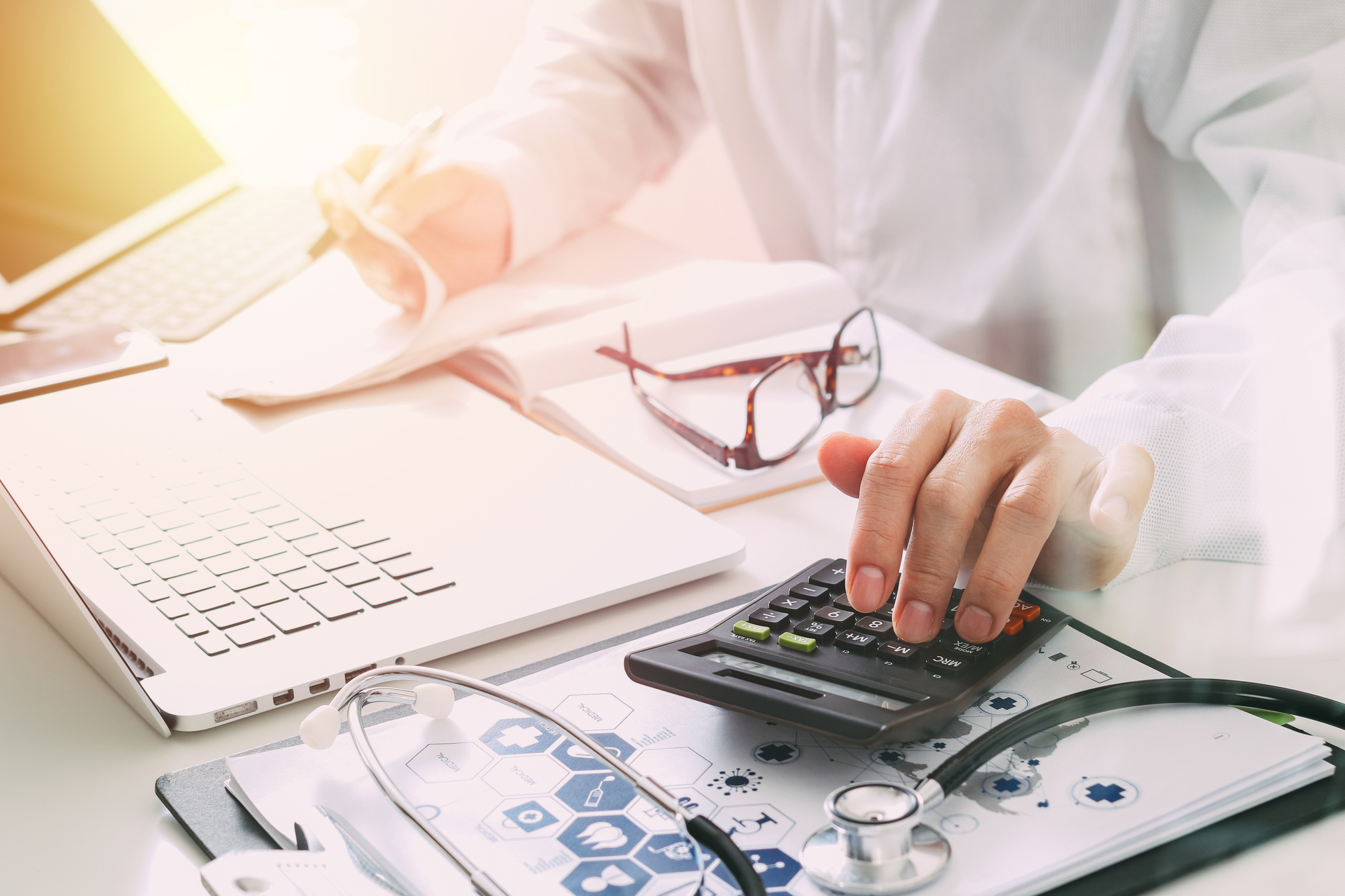 So, you've heard of practice management software, but what is it exactly and why is it so important? Read on and learn more here.
The US healthcare industry is one of the largest and fastest-growing in the world. Whatever type of healthcare practice you own, it is essential to stand out from competitors. One of the main ways of doing this is through efficient practice management.
So, what is practice management? Practice management is the process of ensuring healthcare practices are running efficiently. It helps ensure all business and patient care aspects of the practice are running smoothly.
One of the most efficient ways to improve practice management is to invest in practice management software. Healthcare technology is not slowing down, and to provide the best patient care; it is time to invest in these systems.
Are you interested in learning more? Read on to learn everything you need to know about practice management software and why it is essential for your practice.
What Is Practice Management Software?
Practice management software offers a digital solution to oversee your practice. Usually, it is cloud-based so that staff can access the platform via the internet. However, there are also options such as desktop-only systems.
Practice management software can vary, but generally, systems cover all daily tasks for healthcare practices to run efficiently. There are also specialized systems that are tailored to specific practices, such as occupational therapy.
Practice Management Software Features
The best practice management software allows you to manage all your practice needs from one platform. Some typical features of practice management software include:
Managing finances, insurance claims, billing, and payments
Arranging patient appointments
Organizing patient data
Timesheets, reports, and working logs for staff
Patient reporting
As practice management software has multiple features, you do not have to worry about using different systems. You can also find the best practice management software for your practice, as there are various features available. The best will provide everything you need on one system to manage your practice.
Practice Management Software Importance
Practice management software offers many benefits for your practice. Some benefits will be essential for your practice, whereas others help enhance your practice management. Here are some of the reasons practice management software is so crucial.
Improve Security
The risk of cyberattacks against hospitals and healthcare practices continues to increase. Every healthcare practice is at risk, and the consequences can be severe. You do not only have costs associated with the data breach, but you also risk losing patients.
Patients want their data to be secure. A practice management system means you do not need to keep track of multiple platforms or worry about security. Systems are secure and designed to protect your practice.
Enhance Patient Care
Practice management software allows you to automate many administrative practices. This does not only save time, but it also means staff has time to focus on patients. Healthcare professionals will also have more time to focus on patients and easily access any patient data they need.
Management software allows you to personalize care for patients. You can produce reports and track patient progress more efficiently.
It also makes billing and scheduling appointments easier too. Patients can receive reminders and understand their medical bills with ease. All of these features help improve your patient care and make patients feel valued.
Efficient Financial Management
Financial management is not always what a healthcare practice wants to focus on. However, it is essential to remain efficient and prevent mistakes. Billing, insurance claims, and other financial tasks are often challenging to track at a practice.
However, management software takes away the stress of financial management. You can automate a lot of the processes, which reduces the chance of human error. The software also can pick up on insurance claim discrepancies and other details that are easy to miss.
It is also quicker to process reimbursements, claims, and other payments with a streamlined system. So you will feel in control of financial management at your practice and identify which areas need improvement.
Better Productivity
Practice management systems also integrate workflows and processes. It means tasks are not repeated and are quickly completed. It takes the burden off staff to complete often time-consuming tasks.
Instead, staff can focus on training, patient care, and other ways to improve the practice. It helps boost their morale as they get to focus on the tasks they enjoy too.
Practice management systems also help you analyze the productivity of the practice. You can identify what needs to be worked on at your practice, such as wait times or appointment follow-up.
Also, patient-centered care is more important than ever. Patients are looking for practices that are efficient and provide visible results. Practice management software helps do this by improving productivity in different ways.
You have quick access to patient data and analytics, which helps you come up with solutions faster. Healthcare professionals also have more time to focus on patient care plans and resolutions. Plus, patients can receive appointment reminders, which help reduce the amount of time wasted with missed appointments.
Increased Profitability
The best practice management software will also help your practice profit. It will help you save costs due to human error and time delays. It will also help you streamline and automate many tasks.
You will also be able to maximize the efficiency of your practice, which patients will notice. Patients will appreciate the personalized care your practice provides. The result is that you are likely to receive more referrals and better reviews.
The Best Practice Management Software
Now you know why practice management software is essential for your practice. It does not only benefit your staff and current patients, but you will also gain more patients. Plus, you will have peace of mind knowing everything is streamlined and as organized as possible.
However, not all practice management software is created equally. You need to make sure you pick the right management software for your practice. Otherwise, you could end up with more problems than solutions.
iinsight is the best practice management software available. It is a cloud-based practice management system tailored for health service providers. Arrange a free demo today to get started.