11 Free and Paid SEO Tools To Boost Your Allied Health Website
By Renato Parletta
July 18, 2020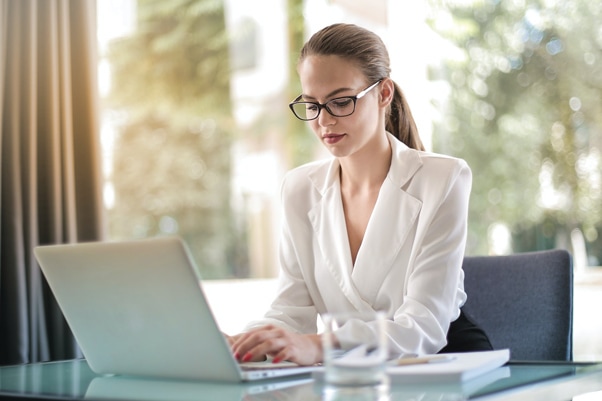 Search Engine Optimisation (SEO) involves a range of online activities and techniques. As a practice, it can help you make your website content easier to find online, which can be very beneficial for your allied health website.
In the post below, we'll outline some of the most popular free and paid SEO tools to help you in your optimization efforts to be seen online.
Free and Paid SEO Tools To Boost Your Allied Health Website
1. Ahrefs
Ahrefs is one of the paid SEO tools. If your allied health niche is particularly competitive with several physiotherapists occupying a relatively close geographical space and vying for online bookings, for example, it may be worth signing up for this tool. It can provide useful information on what keywords they are using successfully, which practices are outranking your own online, as well as keyword ideas to improve your visibility.
2. Animalz Revive
If you have been a regular blogger on your allied health website in the past, it's normal for your content to 'decay'. This means that on certain blog posts, the information may be outdated, traffic may be dropping off, or updated information may have been uncovered since the time of publishing. 
Animalz Revive reviews your existing content through Google Analytics to let you know which posts need to be refreshed and updated to boost your rankings.
3. Check My Links
Check My Links can help you to optimise your link building strategy. It's a free plugin that detects broken links on a webpage, allowing you to detect and rectify any on your website. 
4. Exploding Topics
Are you a leader in the allied health industry? Take a look at Exploding Topics to see what the upcoming trending topics are that you can write about. This tool helps you to stay ahead by bringing up commonly searched for terms and themes.
5. Google Analytics
As one of Google's free service platforms, Google Analytics is understandably essential for understanding how your website is performing. It provides invaluable insights into your website traffic, including data on which pages are getting the most views, how long your audience is staying on each page, and at which point they typically drop off.
6. Google Search Console
Google Search Console provides free tools and reports to help your site stand out in search results. Using it, you can measure the traffic and performance of your site, as well as fix issues and analyse your content.
7. Morningfame
With Morningfame, it's easy to analyse what opportunities there are to improve your YouTube channel and take advantage of the power of video marketing. It highlights keyword opportunities within your niche so that you can produce content to meet the needs of your audience. 
8. Neil Patel SEO Analyzer
This tool provides a comprehensive free website SEO analysis. It points out page by page errors that you need to fix before you can increase your website rankings. It's an SEO checker, provides site speed analysis, sets out instructions in an audit report, as well as checks backlinks to see what needs to be improved upon.
9. Similar Web Chrome Plugin
Similar Web provides a benchmark platform against which to assess your competitors' online presence. There's a free chrome plugin that allows you to assess your competitors through data related to who they are, how they earn their traffic, and which social channels are generating click-throughs. Armed with this information, you can assess their strategies and take steps to improve your online presence.
10. Social Blade
As an allied health professional, your video channel should be treated like gold. Any edge you get on it in terms of the number of views can put you ahead of your competitors. Social blade is a free tool that helps you to analyse your competitors on YouTube, and use these insights to improve your channel.
11. Wordtracker Scout
Wordtracker Scout is a free browser extension in chrome. It gathers insights on any web page, giving you an idea of the keywords that the particular page ranks for, as well as how much search volume and competition there is for each term.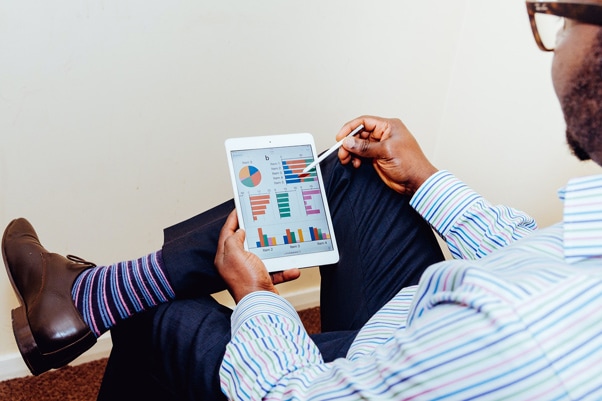 Final Thoughts
While your main focus as an allied health professional is undoubtedly to improve patient care and streamline your case management process, investing time and energy into your website and its SEO is also be beneficial for your business. Optimizing it correctly with the help of these useful SEO tools means that you can attract potential patients to your site, as well as continue to build trust with your existing online community.