Intersect Of Social Media and SEO: What Does It Mean For Allied Health Marketing?
By Renato Parletta
March 19, 2021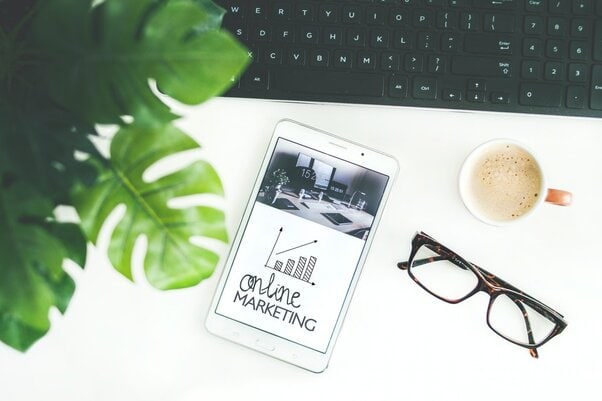 Using social media and SEO wisely, to attract attention to your online content, should be common practice. This is no different for allied health practitioners. 
Other than your social media turning up in SERPs, the intersection of social media and SEO may be unclear. Here, we'll look at how having a social media presence can benefit your SEO. We'll also touch on what this means for allied health marketing. 
What We Know About Social Media and SEO
There are many benefits to having strong social media and SEO strategies. We know that these two concepts are essential components of any good marketing strategy. We also know that there are many ways for people to find your website. But, let's cover some of the basics so that we can see how these two can complement each other. 
SEO
In order for your content to be visible in search engines, you must use SEO strategies. And, if your site is easily found, more people will engage with your allied health practice. To ensure this, your content must meet two main criteria. 
Firstly, your posts need to contain strong keywords – these are phrases that your potential patients will search for. Secondly, you must have a high website authority which means that you need to collect backlinks.  
Social Media
The main advantage that your allied health practice can leverage from social media is right in its name – "social". Platforms like Facebook, Twitter, and Instagram give you the power to establish a community. 
Yes, they give you space to promote. But more importantly, social media allows for marketing that seems more genuine and inviting. It provides patients or potential clients with a platform to ask questions and provide feedback. Consequently, you gain the trust of your patients.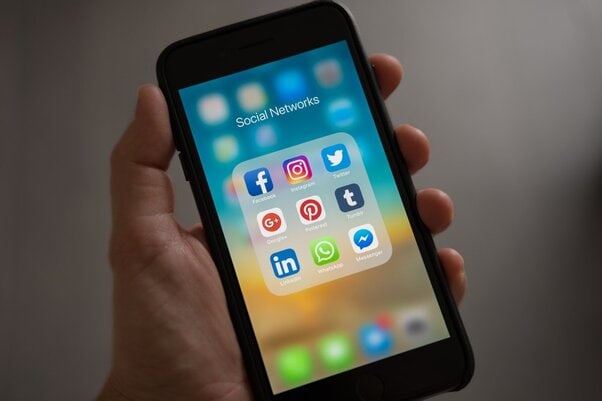 How Can Social Media Impact SEO?
Before we continue, we should note that high engagement with social media posts does not increase your website authority. So how can you leverage social media and SEO to your advantage?  
Social content is indexed by Google. In other words, individual social media posts will get indexed according to their relevancy. In practice, then, your allied health practice must publish highly curated content. Your content must be relevant and of high quality. So, when someone looks up the service that you offer, your social media accounts stand a chance of appearing close to the top of the search results. 
While shares on social platforms do not increase your website's authority, they can assist in this respect. Your content's value lies in how well it engages people. And, if readers consider your content valuable, you'll probably get more backlinks. This is crucial for SEO. 
Further, it is possible to drive traffic to your website through social media using calls to action. At the end of a social media post, you can direct people to your website. You should also include your website and contact details on all your social profiles. 
The more people visit your website, the higher your website authority will be, and this impacts SEO. For marketing specifically, this also means you are one step closer to a potential patient contacting you or enquiring about your services as there is greater intent.
The Importance of This Strategy for Allied Health Professionals
What we have looked at this far is general information that can be applied to any business with an online presence. So, why is this helpful for allied health marketing? 
Keyword searches for allied health professionals can seem sufficient on their own. However, there are two factors to consider here. 
Firstly, we now know that social media and SEO intersect, which means your website will appear higher up in search engine results. Secondly, your social media allows you to build authentic relationships with your community. Here lies an opportunity to stand out amongst your competitors.  
Social media allows you to really show people what you have to offer. Simultaneously you can conduct quick and easy market research which in turn allows you to optimise the work you put into your SEO.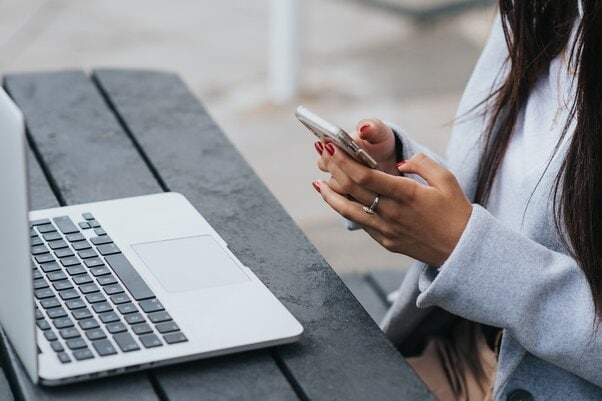 Conclusion
Social media and SEO are essential components for most businesses today. They are often components that are focused on individually. However, if you use these in tandem, you will find great benefits. 
Allied health professionals work with people. By using social media as part of your business's SEO strategy, you are incorporating this element into an area that is usually very technical. This will make your work easier and ensure the longevity of your marketing strategy.