Tips For Allied Health Professionals To Increase Patient Retention
By Renato Parletta
December 11, 2020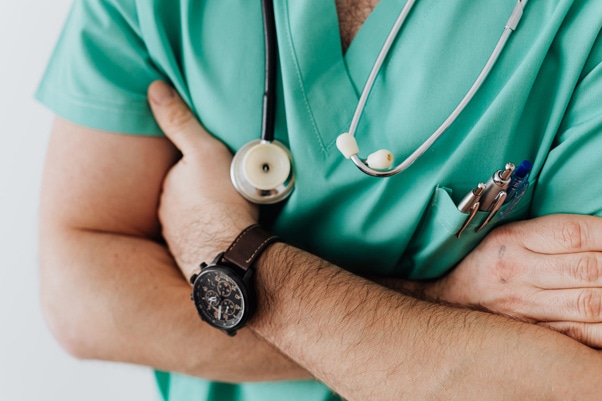 The patient base of any allied health practice is always going to change over time, with attrition and retention to be expected. The question is, how much is acceptable? If your levels of attrition exceed your rate of growth and retention, action needs to be taken. 
Ultimately the essentials of increasing patient retention are all about consideration and communication. Therefore, the tips we discuss in this piece will help your business optimize for this.
Why Is This An Important Tactic?
The bottom line is that healthcare is relevant to everyone. While patients do go on to get better in some cases, many require ongoing assistance. In such a scenario, you want these patients to keep coming back to your practice. 
Therefore, your business strategy must go beyond acquisition tactics such as SEO and extend to retention, for example, by providing exceptional service throughout the patient process, or by setting up space where patients feel safe and cared for.
Tips To Increase Patient Retention
1. Provide Exceptional Healthcare Services
Sometimes, increasing patient retention and improving customer experience requires you to reexamine the fundamentals! Allied health professionals must evaluate their services and ensure that it is safe, effective, and comfortable for the customer. 
To do this, ensure that your staff form trusting, open relationships with patients. This establishes a platform from which effective progress can be made on a patient's condition. 
Also, stay innovative! What are the most effective methods out there right now? Is it feasible for you to implement these at your practice? Staying at the front of this curve will impress your patients. If each person has a positive experience with your practice, they will continue to return. They might even refer their friends to you!
2. Make Room For Easy Administration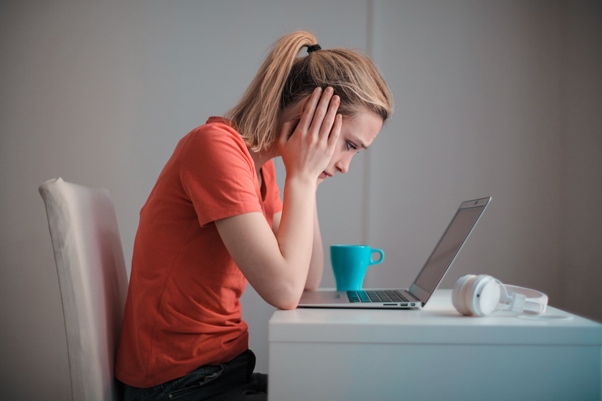 Administration is tightly coupled to all areas of healthcare provision. Therefore, the administrative systems used by your clients when interacting with your business should be easy, straightforward, and efficient. Can they book an appointment easily? Can they give feedback easily? Can they manage their payments easily? 
Should any of the answers to these questions be no, then it is time to find a new software provider. The case management software that rehabilitation, psychology, physiotherapy, and allied health practitioners in general use should streamline this process for everyone involved.
3. Create Inviting Physical Spaces
First impressions are important! From the moment a new patient walks into your clinic, they will be making a snap judgment on your business and the service you provide. Therefore, it is crucial to put your best foot forward. A quality space reflects your quality service. 
Gather opinions on what your patients would like to see in the clinic and use this to build an inviting, comfortable practice that will keep them coming back.
4. Take Feedback Onboard
Client feedback is arguably the most fundamental indicator of a business' success. Can you adapt to their desires? If so, your levels of patient retention should increase accordingly. Reaching out is the first step of this process. If your attrition rate is unusually high, consider contacting your patients with a survey to identify the problems before you act. 
One such request might be telehealth appointments, especially given the ongoing situation with Covid-19. Be agile, and adaptable to client concerns and your retention rate will improve dramatically.
The Bottom Line
Ultimately, increasing patient retention is about optimizing each stage of the pipeline, from onboarding to follow-up sessions. Healthcare, easy booking, payment management, inviting physical spaces, telehealth alternatives, and having a friendly, professional team are some of the most important considerations in this. Begin there and watch your attrition rate fall!