Software You Need to Introduce to Your Allied Health Organization in 2022
By Renato Parletta
April 18, 2022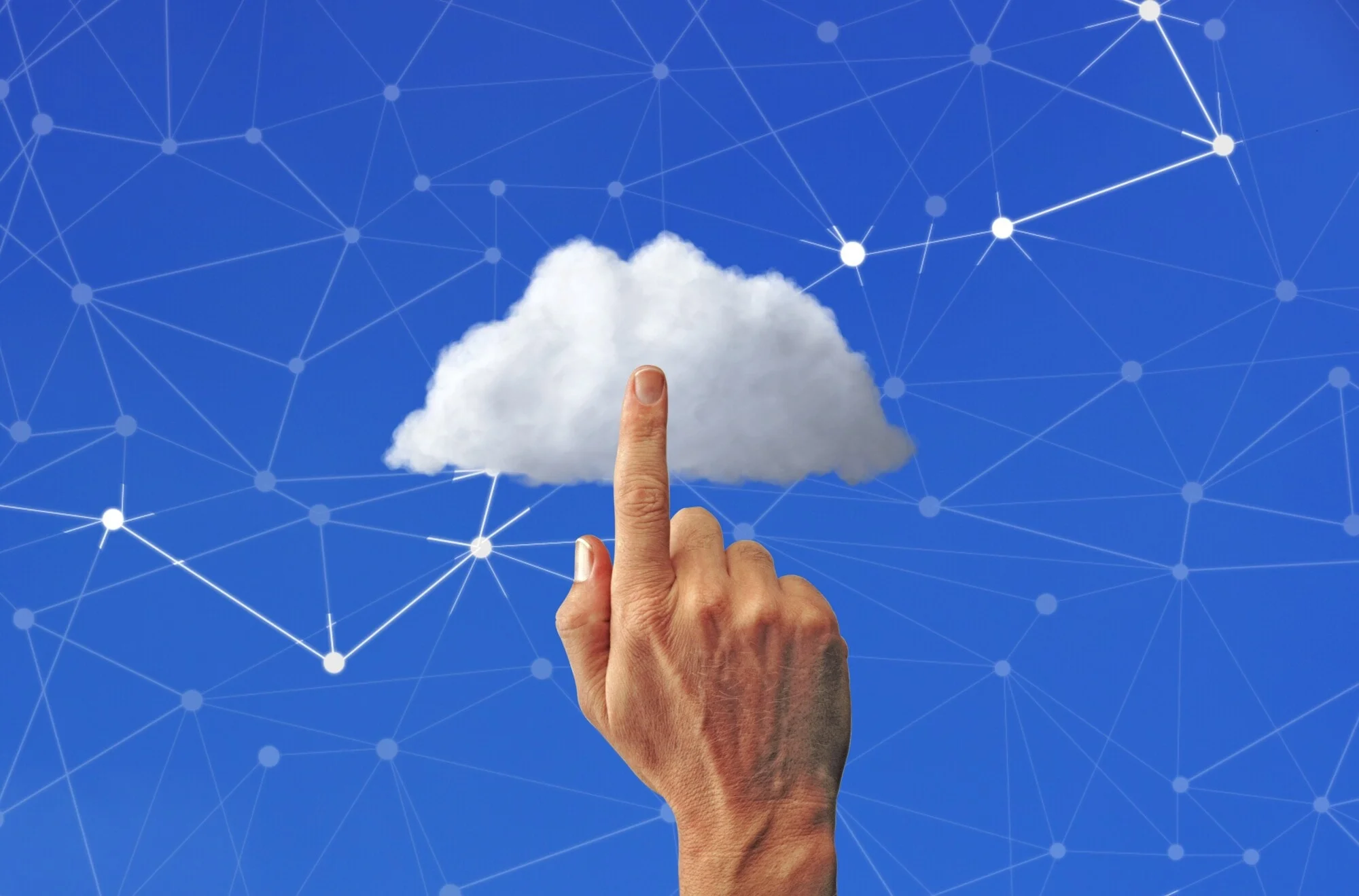 Did you know that almost three-quarters of data breaches in health care were related to hacking or IT problems? Data breaches can happen when there isn't proper allied CRM support.
Allied health software can help prevent data breaches and ensure your files are backed-up when the unthinkable does happen. How can you determine what software your organization needs?
Luckily, we have put together a complete guide on the best software you can choose for your allied health organization this year, so keep reading for more information!
What Is Allied Health Software?
Allied health organization software can help your business become more efficient. It helps you remain compliant with laws and regulations outlined by the Health Insurance Portability and Accountability Act (HIPAA). Over 90% of workers favor technology for improved efficiency.
Efficiency starts with the latest software. Allied health cloud-based CRM software can also help with:
Managing electronic health records
Digital sign-off
Communication
Billing
Scheduling
Forms of payment
Customer service
Therapy management software is broken down into three main types. These are electronic health records, online portals, and desktop versions.
Best Case Management Software
The characteristics of quality case management software start with a user-friendly platform. You want something that can work seamlessly with your staff and patient clientele.
It also helps if you have a program that combines process automation, accounting software, and more. Rather than have one portal where therapists bill for their treatments and another where they schedule appointments, you can improve efficiency and productivity by roping everything into a central region.
Many software features provide standardized templates that won't overwhelm you but rest assured that you can further customize your platforms and scheduling. You can also set reminders and provide automatic email updates.
Here are some other critical features you should look for:
Cost-friendly
Options for specialization
Interface
Data analysis
Training options
Check into a company beforehand about the training they offer and the additional costs. Typically, an electronic health record system can cost anywhere from $300 to $1,000 per month. If you opt for add-ons or training, it may cost more.
User interface and an excellent technical support team are critical for any medical software. However, allied health professionals need more customization and specialization.
Who Is Allied Health Software For?
Allied health software includes access to health records, auditing, documentation, and billing, to name a few. This type of software is ideal for health care professionals such as:
Occupational therapists
Physical therapists
Dental hygienists
Speech-language pathologists
Respiratory therapists
Dietitians
And more!
The main benefit of allied health software is that therapists and specialists have secure patient and reporting management software.
Benefits of Allied Health Software
What are some of the main features you can find in allied health software? For starters – everything is one main portal, which means you can ditch lengthy spreadsheets and other documents.
Here are some other key features:
Seamless data entry
Contractor costs
Accounting software
Medical billing software
Document organization
Scan to email
Customization forms
Text message notifications
Cloud-based CRM software
Invoice grouping
Advanced search features
You can also set up group billing features and electronic signatures for your therapists. These features can maximize your allied health employees' time spent with patients.
Expanding Telehealth Options
A more recent benefit of allied health software is expanding into the telehealth world.
Telemedicine helps practitioners provide health care remotely through video calls, texting, or other means. The benefits of telemedicine for allied health professionals are:
Lesser overhead costs
Improved and broader revenue
Less exposure to sick patients
Improved patient rapport
A qualified software system can help protect patient and practitioner information and open doors for expansion.
What Software Do You Need?
The software you need for your practice is cloud-based practice management software. Through iinsight, we offer free demos and 14-day trials that give you peace of mind when trying out software for the first time.
With multiple add-ons available, there are plenty of ways you can further customize your software. However, having everything in a cloud ensures your information is safe and secure with easy access.
Another benefit of choosing iinsight is you have everything you need for starting or improving your allied health business, such as:
Invoices
Timesheets
Billing features
SA integration
SMS notifications
Documentation
Everything you need is at the touch of your fingertips, and setting up automated systems ensures you can build a better rapport with your patients.
Cybersecurity Options
Cybersecurity tips are critical in the healthcare field since one misstep can lead to costly errors and non-compliance concerns with HIPAA. If your software and electronic health records are not secure, you are at risk of a cyberattack.
How can you stay cyber secure in the allied health field?
Back-up data
Multi-factor authentication system
Employee training
When cyberattacks happen, you must have your data backed up. A storage software solution can help you automate this system, ensuring your information is constantly secure and accessible.
Quality systems install multi-factor authentication software that deters unauthorized access based on risk. A software company can assess this risk and determine what authorization levels can help your company prevent cyberattacks.
Lastly, properly training employees on recognizing and mitigating cyberattack risks can help improve software and computer proficiency.
Find Your Next Allied Health Software
Have you considered starting or switching your allied health software? If you want something that combines billing, patient booking, documentation, and more, you need iinsight software.
With a free 14-day trial, you don't have to worry about high upfront costs. Instead, let our software show you why it's the best in class. Check out our website today for more information on how you can get started!