7 Effective Time Management Strategies To Boost Productivity In Your Allied Health Business
By Renato Parletta
February 15, 2021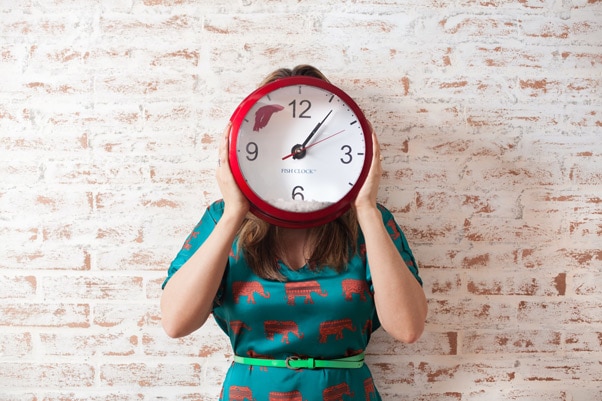 Time is precious for allied health practitioners. Aside from scheduling patient appointments, you need to make time for tending to business admin and managing your team. Leave any one thing out and it may have negative consequences for your practice. Success stems from happy patients, an engaged team, and streamlined work processes that optimise how you spend your day. 
To streamline your business schedule and ensure that things run smoothly, it's crucial to implement effective time management strategies. This will help to boost productivity in your practice. We have put together seven strategies to help you do exactly this.
Implement These Seven Time Management Strategies In Your Practice
1. Move To The Cloud
Processing payments, filling out forms, collecting test results, sending out referrals, and other administrative tasks can take up a considerable amount of time. This is especially true if you complete these tasks offline on paper, or even in programs on your desktop. Moving these to the cloud can help to lessen the admin and add patient hours to your days. 
Working online on the cloud also means that you can access patient or admin files wherever you go. You do not need to be in the office to retrieve documents from your filing room or local hard drive. 
The benefit of this is that you can make informed decisions around patients in real-time. You can get access to their full treatment history and clinical information right away.
2. Utilise Case Management Software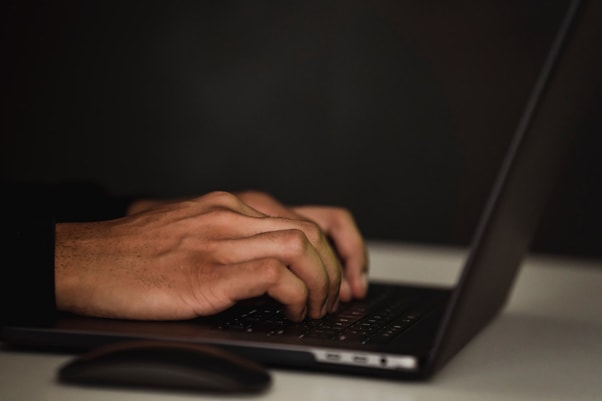 Multi-functional case management software that has integration capabilities and aligns your reporting to meet the requirements of WHS, Medicare or NDIS software, for example, can help to streamline claims considerably. 
You can also access files securely on the cloud and work collaboratively with your team. Get features such as appointment reminders, custom forms, bulk email invoicing, and more. Our ebook shares valuable insights as to how exactly case management software can benefit your practice. 
3. Automate Processes Where You Can
For every hour that a health practitioner spends with their patient, two hours of administrative work is created. This can be overwhelming when your primary goal is to spend time on patient care.
Automating mundane and repetitive tasks can help to lessen the load though. This could include appointment scheduling and reminders, bulk email billing, and submitting claims to medical bodies.
4. Streamline Consultations
It might be possible in some cases to do telehealth consultations with your patients. If you were ordinarily doing a patient visit, this can cut down on the time you spend commuting. It is also easier for patients to arrive at their appointment on time, as there is less chance of a delay en route. 
Of course, you need the right online system to support your consults. We recommend getting in touch with us so we can show you around our telehealth management platform.
5. Empower Patients To Take More Control In Their Health Journey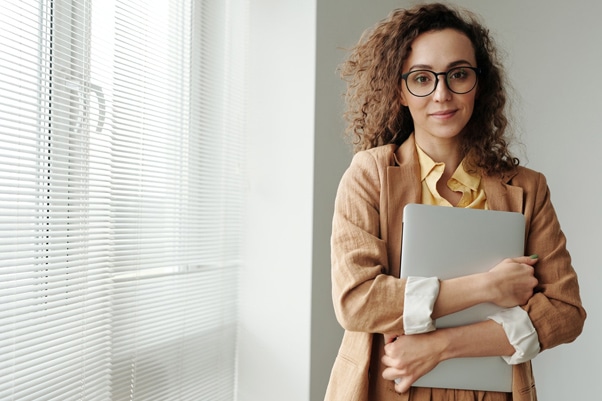 Educate your patients on how to take charge of their health journey. From booking their appointments to receiving their invoices, you can provide useful insights to help them be more proactive in how they interact with you. 
You can put up signs in your practice, or ask the front desk person to let them know about your new streamlined processes. Overall, it will save you time on the phone or email doing administrative tasks.
6. Have An Informative Website
This plays into your clients taking more control in their health journey. If your allied health website is full of information that patients will find useful, they won't need to phone in or email as often to ask questions about things they can find online. 
From your video vault to your blog, you can share basic treatment tips, educate patients about certain conditions, and more.
7. Use Voice To Text Software For Note Taking
Writing notes and letters take up a considerable amount of your time. But voice to text software can solve this problem. Once you have an app or software that does this, simply dictate your patient notes or letters while the program transcribes it to text for you. 
There are many software options to choose from in this instance, but a place to start could be with Google Docs' free feature, type with your voice.
Final Thoughts
Automating your processes, using specialised software, and working online are great time management strategies to streamline your practice and help your team be more efficient. By spending less time on admin you focus on the things that really matter in your business – patient care and engaging your team.